New Releases and Reissues: 6 March
By Classic Pop | March 4, 2020
With International Women's Day coming up this Sunday, this week's Classic Pop release round-up is focused on some of the leading ladies in pop…

Alice Boman – Dream On
8/10
Almost seven years after Alice Boman sent her demos to a studio where she wanted to re-record them, before they were then forwarded to a label who immediately insisted on releasing them, the Malmö resident finally releases her debut album, an all-too-brief collection of 10 songs that sound like the Twin Peaks soundtrack had it been recorded in the Swedish mountains. Listen to the sustained keyboards, jazzy percussion and her feathery voice on Hold On and it will take you straight back to Julee Cruise's Falling, and The More I Cry will transport you directly to a booth in the Roadhouse.
Her voice is even more effectively showcased on Heart On Fire, which layers it over acoustic bass, while Everybody Hurts – with its crystalline guitars and the chorus' celestial Liz Fraser-esque vocals – has nothing to do with the R.E.M. song and everything to do with the kind of magic Cocteau Twins conjured up back in the day. Wish We Had More Time, moreover, is quite simply heartbreak distilled, and by the time you get to the album's end, the fragile Mississippi, whose acoustic guitar couldn't be strummed more quietly, you'll be wondering how this was produced by Patrik Berger, who's also worked with Robyn and Charli XCX. Don't wait another seven years, Ms Boman, please.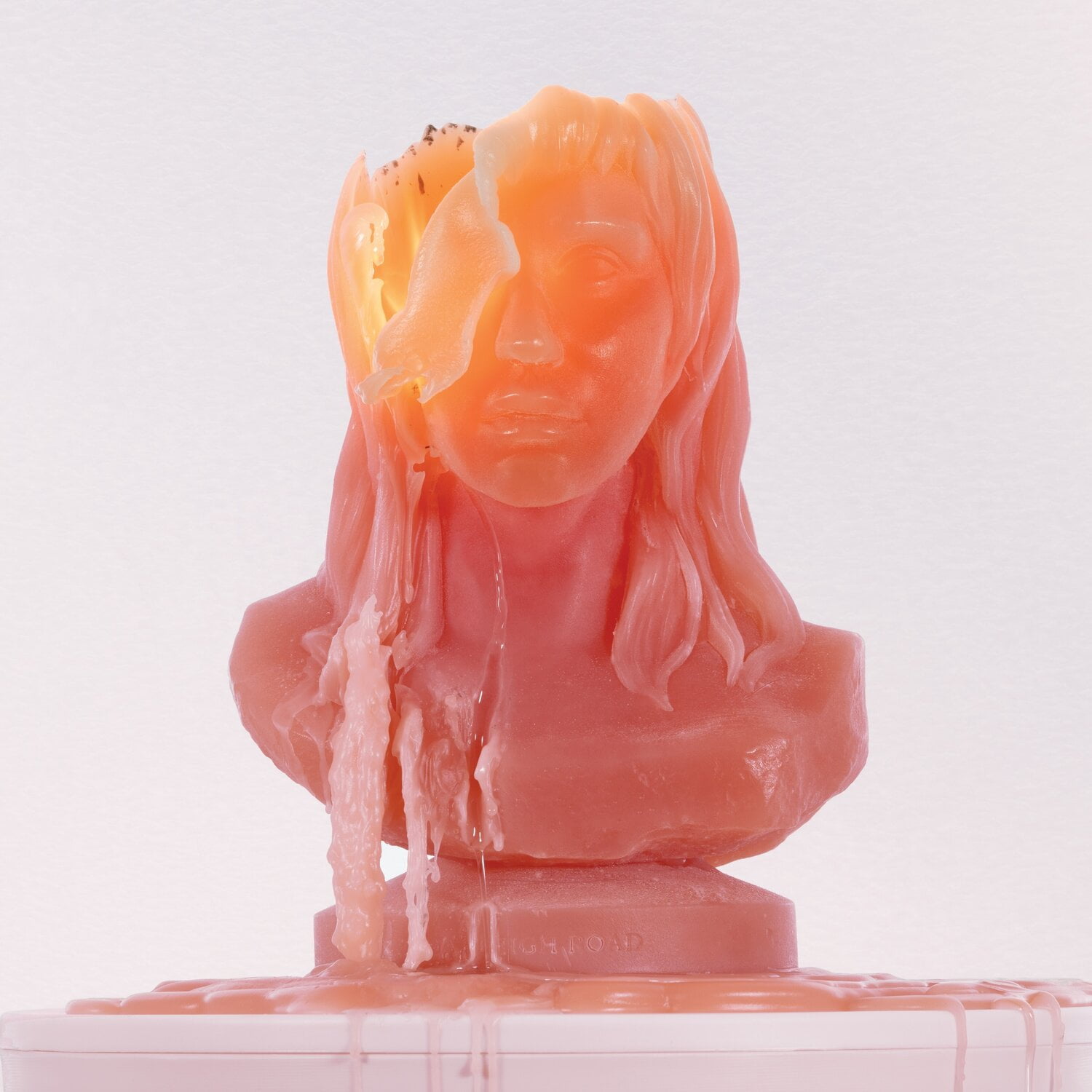 Kesha – High Road
8/10
When Kesha announced this new album, she warned, "Kesha's got her balls back, and they're bigger than ever." She wasn't joking, but she's definitely having fun. As honest as it's profane, as vulnerable as it's empowering, some may find her attitude overbearing – "Bounce it up and down where the good Lord split it", she sings on party anthem Raising Hell – but, given the ugly court case that put her career on hold these last years, revelry's overdue. So, while High Road begins with Tonight's sedate piano, a robotic voice soon announces "Bitch, we're going out tonight", and a rowdy crowd reaffirms her opening lines: "Tonight's the best night of my life".
Such celebrations continue on the furious My Own Dance, and she's "high as fuck" on the title track's gospel-influenced rap. Birthday Suit's lustful chiptune asks "You got any secret tattoos?" while The Potato Song's polka is absurdly fun. She's reflective, too, with Honey's acoustic guitar allowing her Dolly Parton tones more prominence, while Cowboy Blues starts with ukulele and Resentment goes more country still, with Brian Wilson and Sturgill Simpson joining her. Her devil-may-care resilience carries the day throughout, though.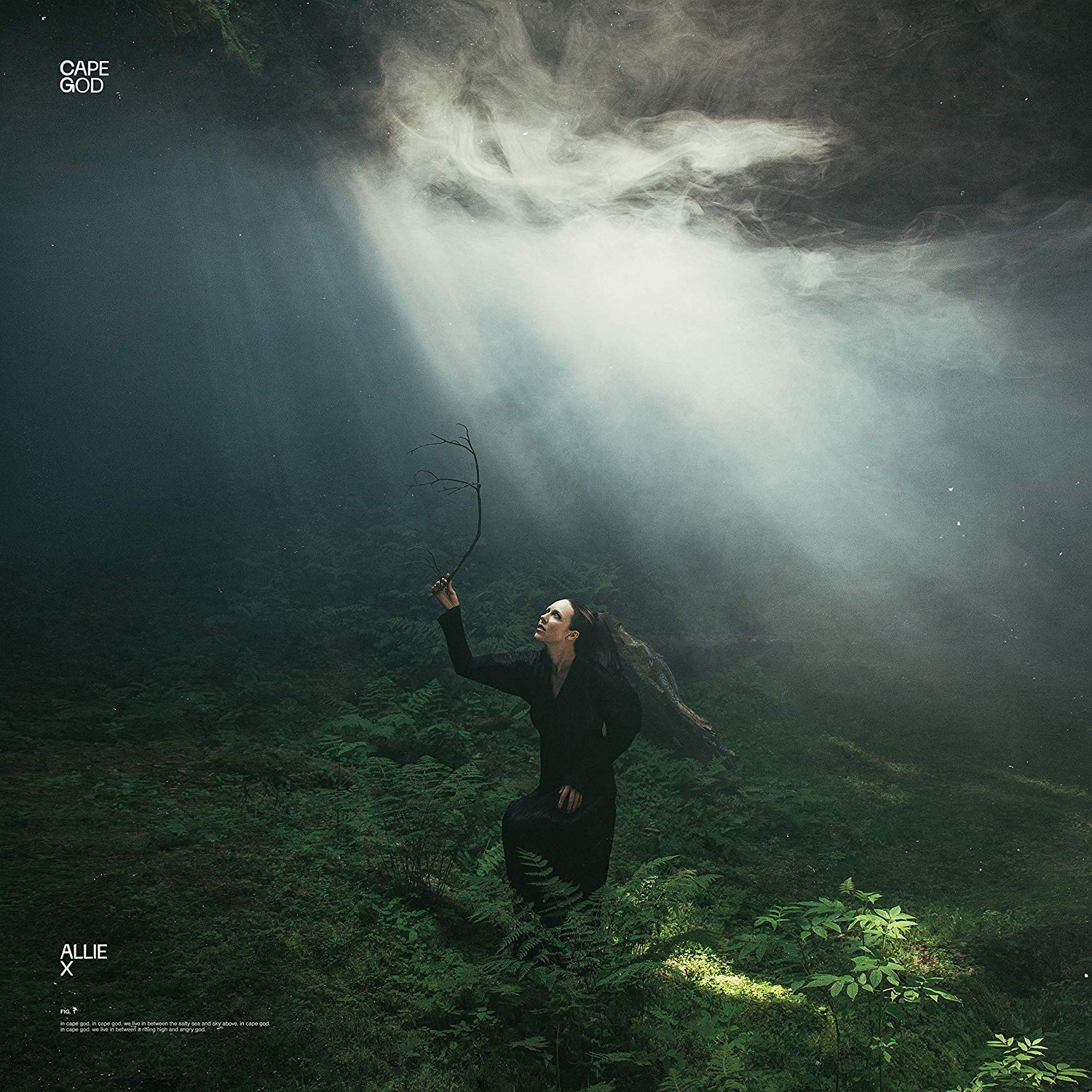 Allie X – Cape God
7/10
Alexandra Hughes' second LP is distinguished by a voice lived-in yet girlish, and arrangements unusually sparse for songs that might otherwise raise the roof. Opener Fresh Laundry boasts moody synths and a twittering vocal between Aurora and Agnes Obel, and Rings A Bell employs chiming guitars and wriggling basslines to emphasise her sultry side. Moreover, Devil I Know could pounce at any stage, and Super Duper Party People recalls Goldfrapp's electro experiments, rather at odds with the Canadian's quasi-goth image.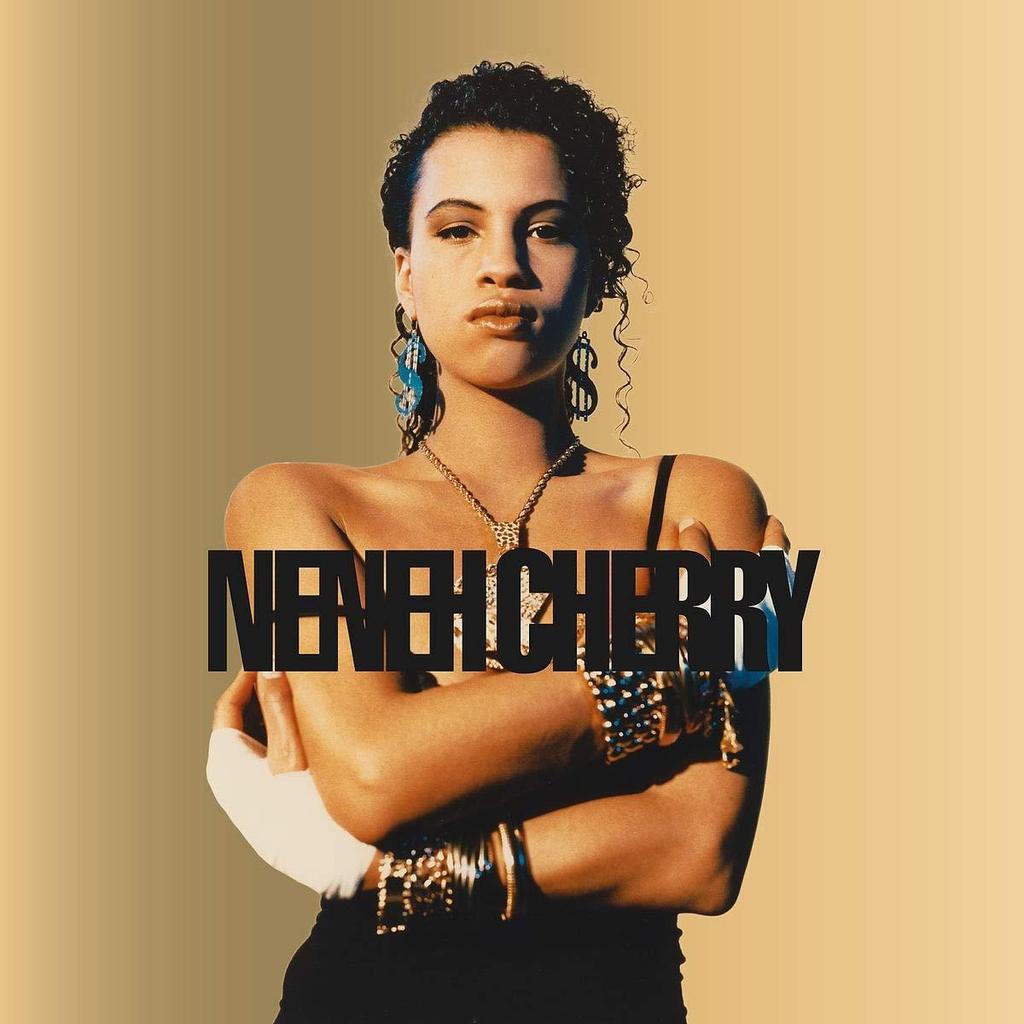 Neneh Cherry – Raw Like Sushi: 30th Anniversary
8/10
Let's be honest: as the twenties get underway, Raw Like Sushi sounds a little dated. Those drum machines, that scratching, the primitive cut-and-paste, even the rapping reminiscent of Salt N Pepa: that they sounded cutting edge, even futuristic, 30 years ago may be lost on younger audiences. For them, after all, it's hard to imagine a time when appearing pregnant on TV – as Cherry did on Top Of The Pops in 1988 – was controversial, so the album's radical clash of genres may not seem uncompromising either.
But context can be everything, and Cherry's debut adopted what was then a refreshing, bold approach. Furthermore, its politics – social and sexual – were farsighted, exhibiting a welcome sense of emancipation. "No moneyman can win my love," she insisted romantically on Buffalo Stance, "It's sweetness that I'm thinking of." Meanwhile, The Next Generation called on men to "love us like through thick and thin/ With your heart and your soul/ Not the size of your dick". In the context of contemporary rap, this represented more than a slapped wrist. Cherry could be witty, too. "Hey, what's this sitting in my lap? Why, it's the next generation!" she continued on The Next Generation, celebrating motherhood in charmingly cartoonish fashion, while the album's fourth, less distinctive single Heart's dig at the girl who stole her guy – "Chocolates, bananas, doughnuts and salami/ Ain't gonna fit 'cos you're full of baloney" – was gloriously immature. As for the delirious My Bitch's macho male, at whose attempts to bed her she confessed she wants "to die laughing", she dismissed him with panache: "All I could smell was leather and Brut".
The album was undeniably frontloaded, of course, led by its biggest singles. Bomb The Bass' Tim Simenon lassoed Malcolm McLaren's Buffalo Gals and Rock Steady Crew's Hey You to turn Buffalo Stance into a club anthem – among two discs of bonus tracks, Arthur Baker's Nearly Neue Mix plays her charisma for all it's worth – and Nellee Hooper helped Robert Del Naja predict Massive Attack's Blue Lines on Manchild. (Inevitably, Massive Attack's remix is the best of the wild bunch on offer). Kisses On The Wind, meanwhile, with its gutsy lyrics about an early-maturing girl, exercised a Cuban influence that drew Madonna comparisons.
Next to these, Phoney Ladies sounded a little muted and Outré Risqué Locomotive didn't quite fulfil its promising, Prince-like title, but even weaker tunes oozed attitude. This many remixes feels excessive, but Raw Like Sushi itself opened doors, smashed glass ceilings, and launched Cherry on the flightpath to iconic status. A birthday party is definitely justified. 

Kim Wilde – Kim Wilde/Select/Catch As Catch Can
8/10 – 7/10 – 8/10
You can't move for Kim Wilde singles compilations, so it's nice that her studio albums are finally receiving some love. We all know Wilde has made some ace 7″s, but her albums weren't just the hits plus a load of filler. There are many reasons why Kids In America was so massive. But Wilde's record label RAK could equally have chosen Our Town or Young Heroes from her self-titled 1981 debut as examples of attitudinal power-pop railing against squares, old people and crap local civic amenities. They would have been just as huge hits.
There are synth-pop touches on Kim Wilde, but it's essentially a fabulous power-pop record which wouldn't have been too alien in her dad Marty Wilde's rock'n'roll heyday: Kim's avatar of being young, unstoppable and the coolest in her gang will always work – very much the Billie Eilish of her day, Kim.
Second album Select mostly kept up the good work, though attempts to be taken more seriously as an artiste did result in the occasional lapse into now-dated sub-Japan synthguff pretension. At least Wilde was aiming high, and the airy meanderings of Just A Feeling were forgivable when surrounded by more whizzbang struts like Action City and Chaos At The Airport.
By 1983's Catch As Catch Can, Wilde was entertainingly all over the shop. Rockabilly retro lead single Love Blonde is a fabulously odd film noir moment out of step with anything going on around it. As diverse as the rest of the album was, you could say much the same sense of otherness lurks in most of its 10 songs. House Of Salome continued Wilde's power-pop excellence, but its storytelling lyrics were a world away from Kids In America. The squelchy proto hip-hop of Back Street Joe holds up remarkably well for what could have been an iffy rap cash-in. Just for good measure, on Dream Sequence Wilde went goth because, well, why shouldn't she?
The reissues are expanded with an unusual touch: because Wilde didn't do 12″ mixes at the time, Cherry Red have created brand new Extended Versions to sound like 80s mixes. Quirky rather than essential, at least the discs also contain all the B-sides and a DVD of videos and TV appearances, too. Throw in coloured vinyl releases for each album and you'll be reminded there was much more to Kim Wilde than being a singles machine. Wilde was – and still is – damned good at that as well, of course. 
Wyndham Wallace, John Earls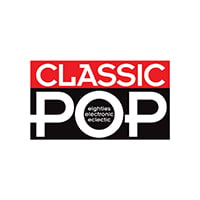 Classic Pop
Classic Pop magazine is the ultimate celebration of great pop and chart music across the decades with in-depth interviews with top artists, features, news and reviews. From pop to indie and new wave to electronic music – it's all here...