Ace's Paul Carrack to release new single this Friday
By Classic Pop | February 18, 2021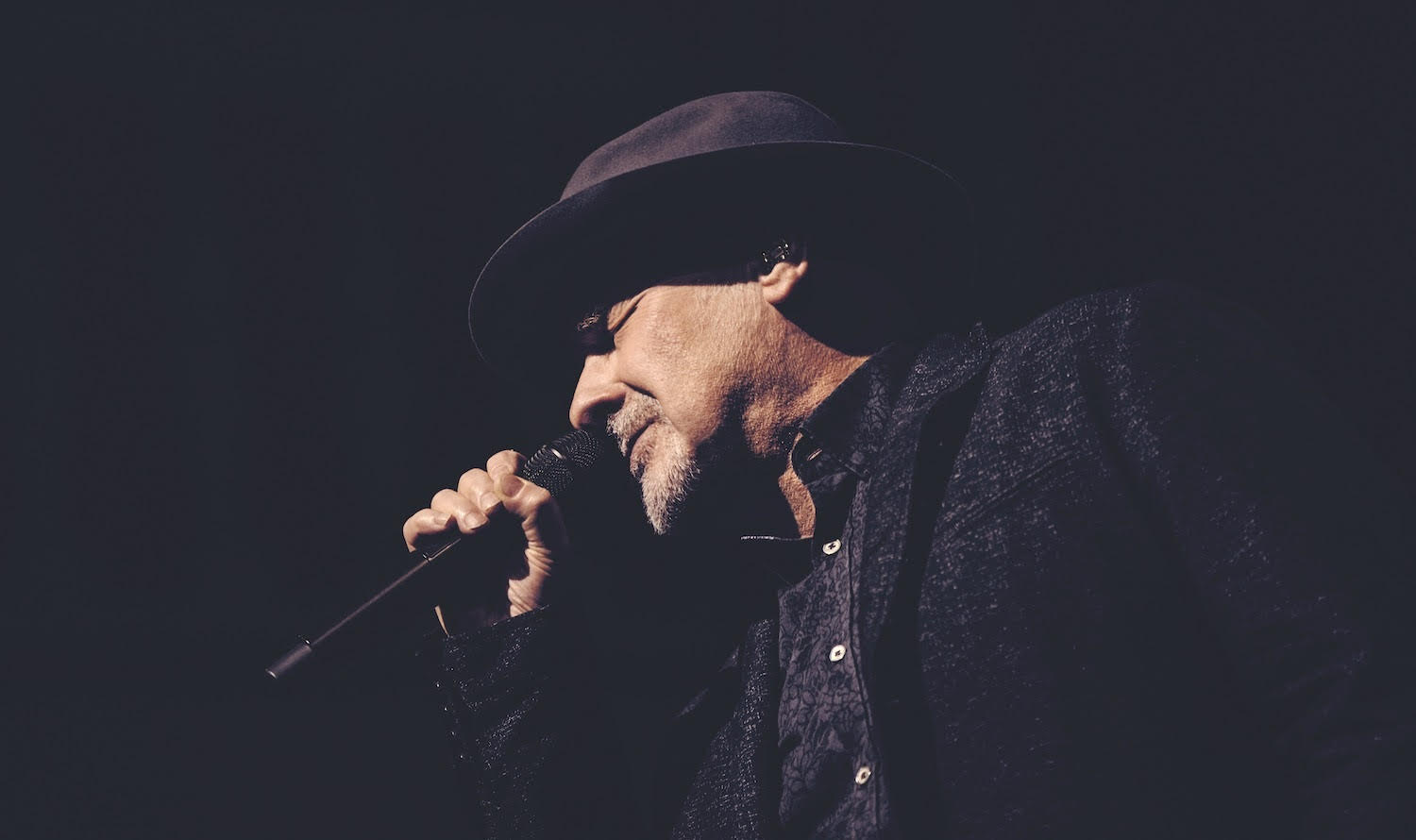 Former Ace vocalist Paul Carrack has announced that his new single You're Not Alone will drop on 19 February 2021 across all digital platforms via his own independent label Carrack-UK. 
 The single's release will precede the release of his new studio album One On One this summer, the 18th of Carrack's career, and his first since 2018's These Days.
The releases are the culmination of Carrack's time spent working in his recording studio since the first lockdown began in March 2020, where he wrote, recorded and produced every song on One On One. 
Dubbed by the BBC as The Man With The Golden Voice, Carrack's breakthrough moment came when he wrote and sang How Long, the much-covered 1974 classic from his days with Ace. He also enjoyed success as the voice behind numerous hits for other bands, such as Tempted during his tenure with Squeeze and The Living Years and Over My Shoulder with Mike + The Mechanics. 
Carrack says of You're Not Alone: "I'd say the song is self-explanatory, but the sentiment is one of unquestioning commitment and support. I very much hope I get the chance to perform this song live with my band when we get the green light to start touring again, which we all hope will be at some point this year."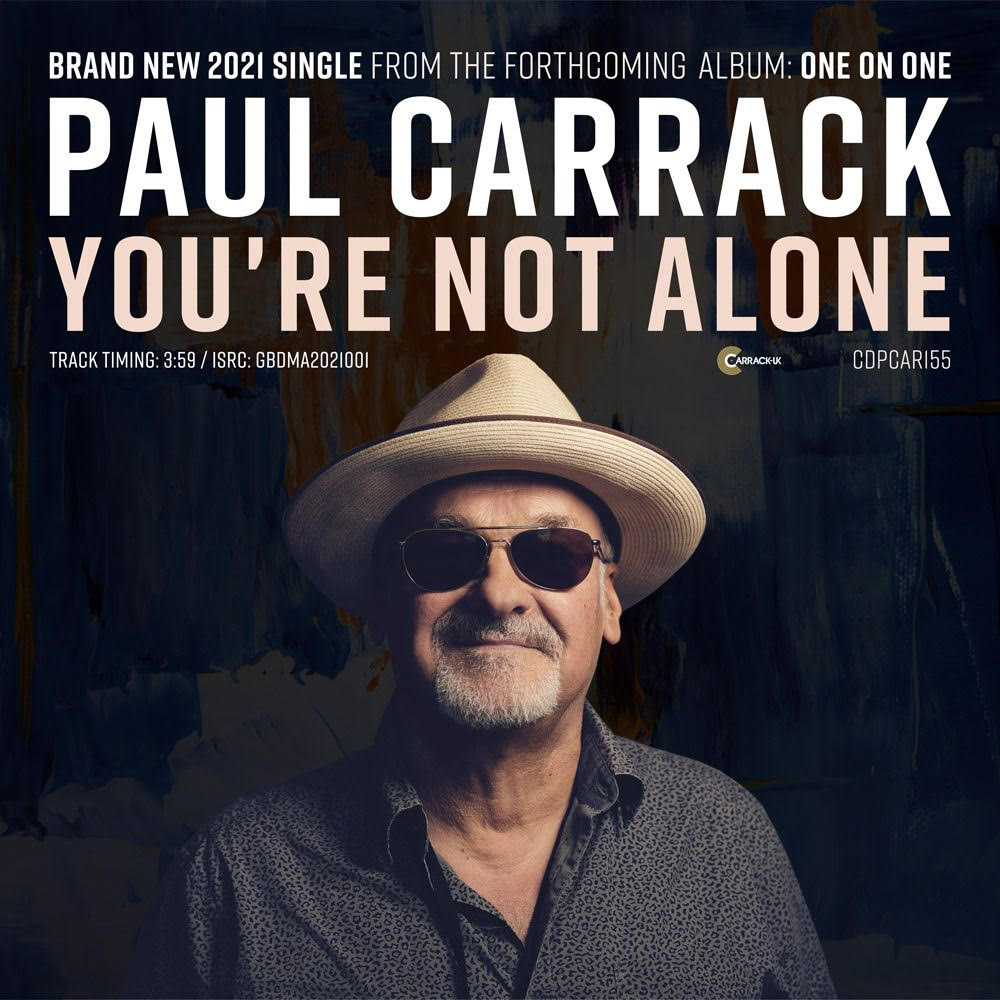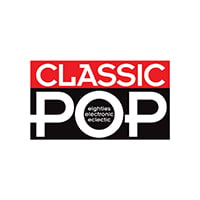 Classic Pop
Classic Pop magazine is the ultimate celebration of great pop and chart music across the decades with in-depth interviews with top artists, features, news and reviews. From pop to indie and new wave to electronic music – it's all here...