Matt Goss to release new single Somewhere To Fall
By Classic Pop | August 12, 2021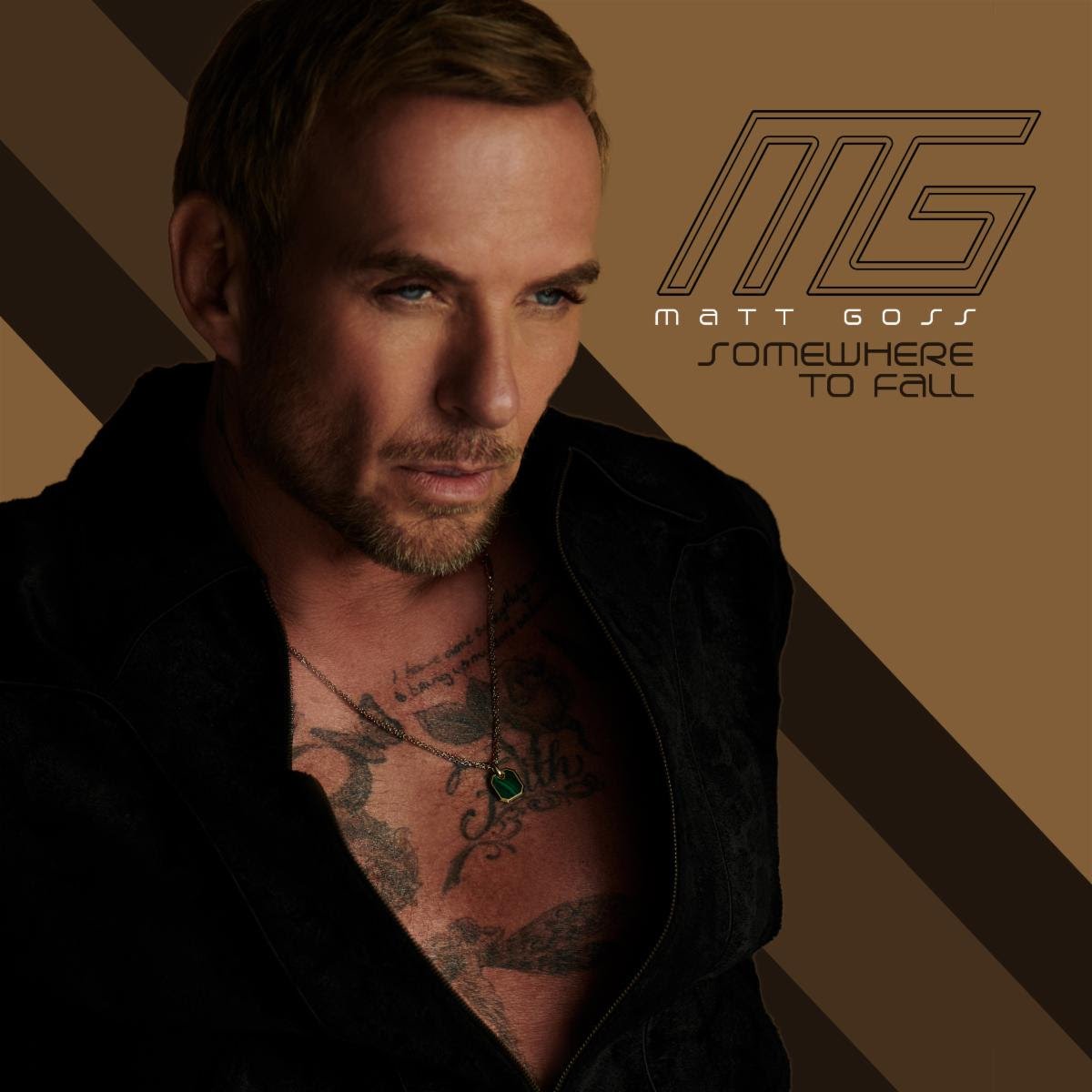 Bros singer Matt Goss is set to return to the UK after more than a decade in Vegas and he has his eyes set on chart success with new single Somewhere To Fall.
The song drops next week (20 August) ahead of a brand new album, The Beautiful Unknown – Goss' first LP since 2013's Life You Imagine.
"With Somewhere to Fall, I wanted to write an intelligent pop song, and I've disguised quite a heavy lyric within a joyous pop song," he says. "Somewhere To Fall is about finding a safe place to rest our strength. That might be with a partner, in your home, a park bench, I don't know where it is. But it's somewhere for you."
The title of the album came from a phrase that came to Goss while writing poetry. Explaining the title, he says, "We have been conditioned to fear tomorrow, to fear next week, to be fearful of next year certainly. Because there is this unknown energy around all of us – no time more than now. And I've been through the ringer during COVID, betrayed by some people, uplifted by others. So The Beautiful Unknown is a request to people to come along with this philosophy that tomorrow is going to be a good day and a good place."
The star has made quite a name for himself in Vegas these past few years, including securing a residency at the iconic Caesar's Palace. But now is the time, he says, to move back home.
"I want to go back to my people and to my world," he says. "I have to get back to pop. I'm so happy to say I've fallen back in love with pop music, and the power of pop music. There's no hiding that on this record."
Somewhere To Fall is released on 20 August, with The Beautiful Unknown to follow later in the year.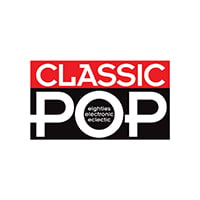 Classic Pop
Classic Pop magazine is the ultimate celebration of great pop and chart music across the decades with in-depth interviews with top artists, features, news and reviews. From pop to indie and new wave to electronic music – it's all here...