Duran Duran unveil new cover of Talking Heads' Psycho Killer
By Classic Pop | October 24, 2023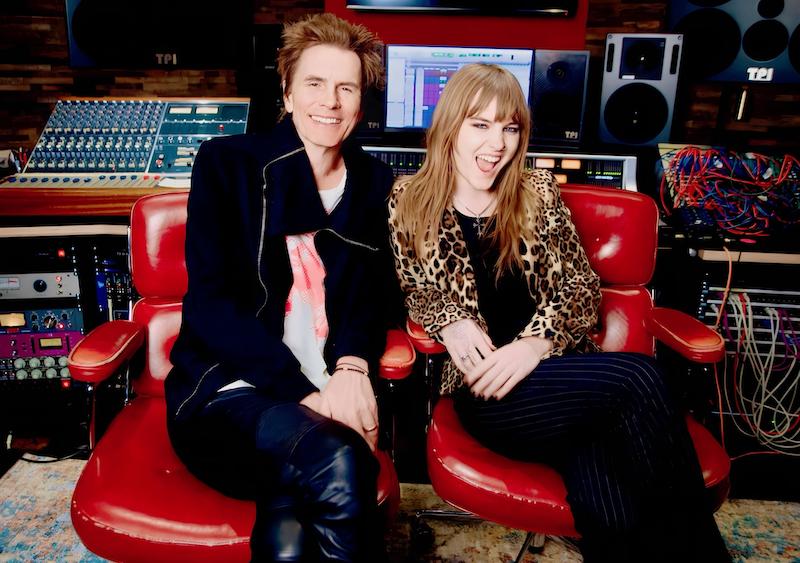 Just in time for Halloween, Duran Duran have released a brand new cover of Talking Heads' Psycho Killer featuring Victoria De Angelis of Måneskin on guest bass and vocals, with ex-Duran Duran guitarist Andy Taylor on guest guitar. 
The track is taken from Duran Duran's upcoming Halloween-themed album Danse Macabre, due for release October 27th on Tape Modern via BMG and available to pre-order here.
The first cover to be unveiled from Danse Macabre, Duran Duran's Psycho Killer offers an electrifying and eerie rendition of the Talking Heads classic.
Speaking about working with Duran Duran, Victoria De Angelis said: "It's such a wild honour to get asked by John Taylor and the guys to play on their album. I met John at a party, and we immediately bonded talking about music and bass.
"I told him Tina Weymouth was my absolute pinnacle of cool, attitude and incredible musicianship all rolled into one, and he told me he also started playing bass inspired by her and she was one of his music idols.
"I then got a call from John months later saying he was working on a cover of Psycho Killer, and he wanted to ask me first about playing on it. It was insane being asked by one of the greatest bass players ever to play one of my favourite songs with Duran Duran. Absolutely insane.
"I'm so grateful and honoured, it was so much fun recording together with John and he was so sweet to me and encouraged me to express myself and play it my own way. I'll always remember that day."
Speaking about working with De Angelis, Duran Duran bassist John Taylor said: "She's probably the most important electric bassist out there right now. I met a couple of the guys from Måneskin at a party and they said, 'you've got to meet our bass player.' She's such a dynamo!
"I was like 'what inspired you?' and Vic said, 'Tina Weymouth'. So when Psycho Killer made the cut for the album, I thought, 'I'm gonna ask her if she'd like to have a bass-off!'"
Danse Macabre will be released on 27th October via Tape Modern for BMG with artwork featuring images adapted from a collection of authentic vintage séance photos sourced by Nick Rhodes at auction.
It will be available on Black 2LP and CD, with a limited-edition smog 2LP available through HMV and indie stores. It will also be available on high-res blu-ray audio, exclusive to Super Deluxe Edition.
The band's official artist store features exclusive merchandise bundles, a limited Translucent Galaxy 2LP and cassette. Pre-order here.
For a brand new, exclusive interview with Duran Duran, check out the new issue of Classic Pop here.
DANSE MACABRE TRACKLIST
Nightboat 

Black Moonlight

Love Voudou  

Bury A Friend

Supernature

Danse Macabre

Secret Oktober 31st

Ghost Town

Paint It Black

Super Lonely Freak

Spellbound 

Psycho Killer (feat. Victoria De Angelis)

Confession in the Afterlife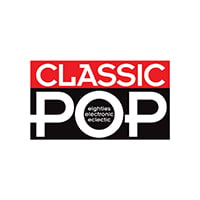 Classic Pop
Classic Pop magazine is the ultimate celebration of great pop and chart music across the decades with in-depth interviews with top artists, features, news and reviews. From pop to indie and new wave to electronic music – it's all here...