Pop Quiz! Test your pop knowledge!
By Classic Pop | January 31, 2022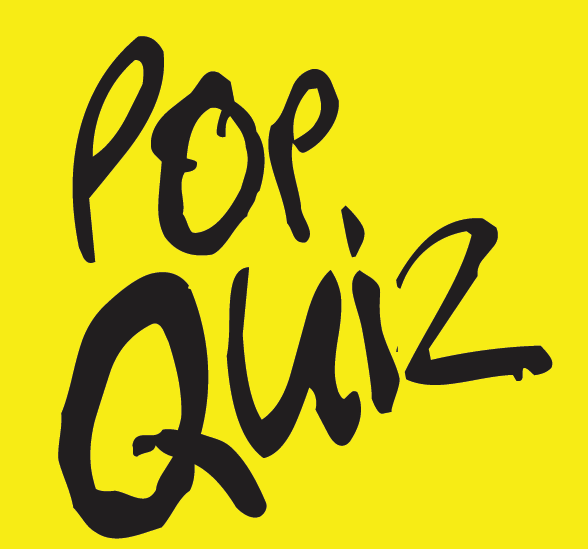 It's time to test your knowledge of classic pop music with our quiz! So, what will you be – a pop master or a pop dunce? Good luck! (Answers at the bottom of the page…)
1 Which iconic singer appears on Simple Minds' This Is Your Land?
2 Name the two songs that famously held Vienna off the No.1 spot in the UK singles chart at the start of 1981
3 What's the name of Frankie Goes To Hollywood's second album?
4 Complete this Human League song title: John Cleese: _ _ _?
5 Johnny Marr worked on the soundtrack to which spy blockbuster?
6 Name M People's percussionist
7 Hugh Anthony Cregg III is the real name of which rock singer?
8 Whose first hit was the 1987 single The Motive?
9 Name Kylie's only duet to have made it to No.1 in the UK singles chart
10 Duran Duran's Liberty album was released in which year?
11 Who was the featured female singer on Prince's Diamonds And Pearls album from 1991?
12 I Found Lovin' is a 1984 track by which act?
13 Biscuit Boy is the pseudonym of which northern singer?
14 Madonna co-wrote Nick Kamen's debut single. But what was it called?
15 Ophelia's Shadow is a solo LP by which one-time punk?
HOW DID YOU DO IN OUR POP QUIZ?
13-15 Glittering Prize
10-12 Celebrate
6-9 Alive And Kicking
0-5 Blindfolded
POP QUIZ ANSWERS
1 Lou Reed; 2 Woman and Shaddap You Face; 3 Liverpool; 4 Is He Funny?; 5 No Time To Die; 6 Shovell; 7 Huey Lewis; 8 Then Jericho; 9 Especially For You; 10 1990; 11 Rosie Gaines; 12 The Fatback Band; 13 Paul Heaton; 14 Each Time You Break My Heart; 15 Toyah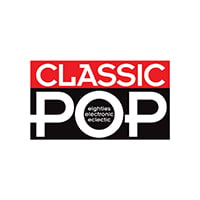 Classic Pop
Classic Pop magazine is the ultimate celebration of great pop and chart music across the decades with in-depth interviews with top artists, features, news and reviews. From pop to indie and new wave to electronic music – it's all here...