Soft Cell and Pet Shop Boys team up for new song Purple Zone
By Classic Pop | March 3, 2022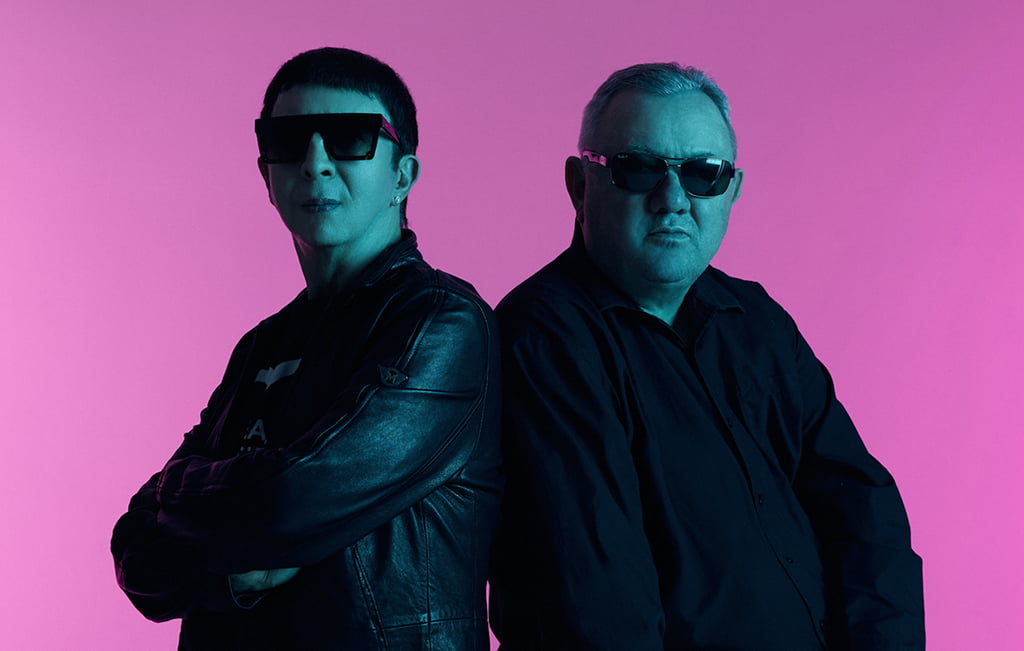 Two titans of synth-pop have joined forces for the first time as Soft Cell and Pet Shop Boys announce a mouth-watering collaboration.
Written by Soft Cell, Purple Zone has been transformed into a duet with Pet Shop Boys and features lead vocals from Marc Almond and Neil Tennant. The track is a co-production between Dave Ball and Pet Shop Boys.
Purple Zone is taken from Soft Cell's forthcoming album *Happiness Not Included. The yearning, airy pop of Purple Zone will be released on 22 March ahead of the studio album on 6 May. Pre-orders of Purple Zone are available now at https://softcell.lnk.to/PurpleZoneTW with the album available to pre-order at https://softcell.lnk.to/HappinessFA
Speaking about the new LP, Marc Almond explained: "I wanted to look at us as a society: a place where we have chosen to put profits before people, money before morality and decency, food before the rights of animals, fanaticism before fairness and our own trivial comforts before the unspeakable agonies of others. But in the album there is also a belief that there is a utopia if we can peel back the layers and understand what really matters."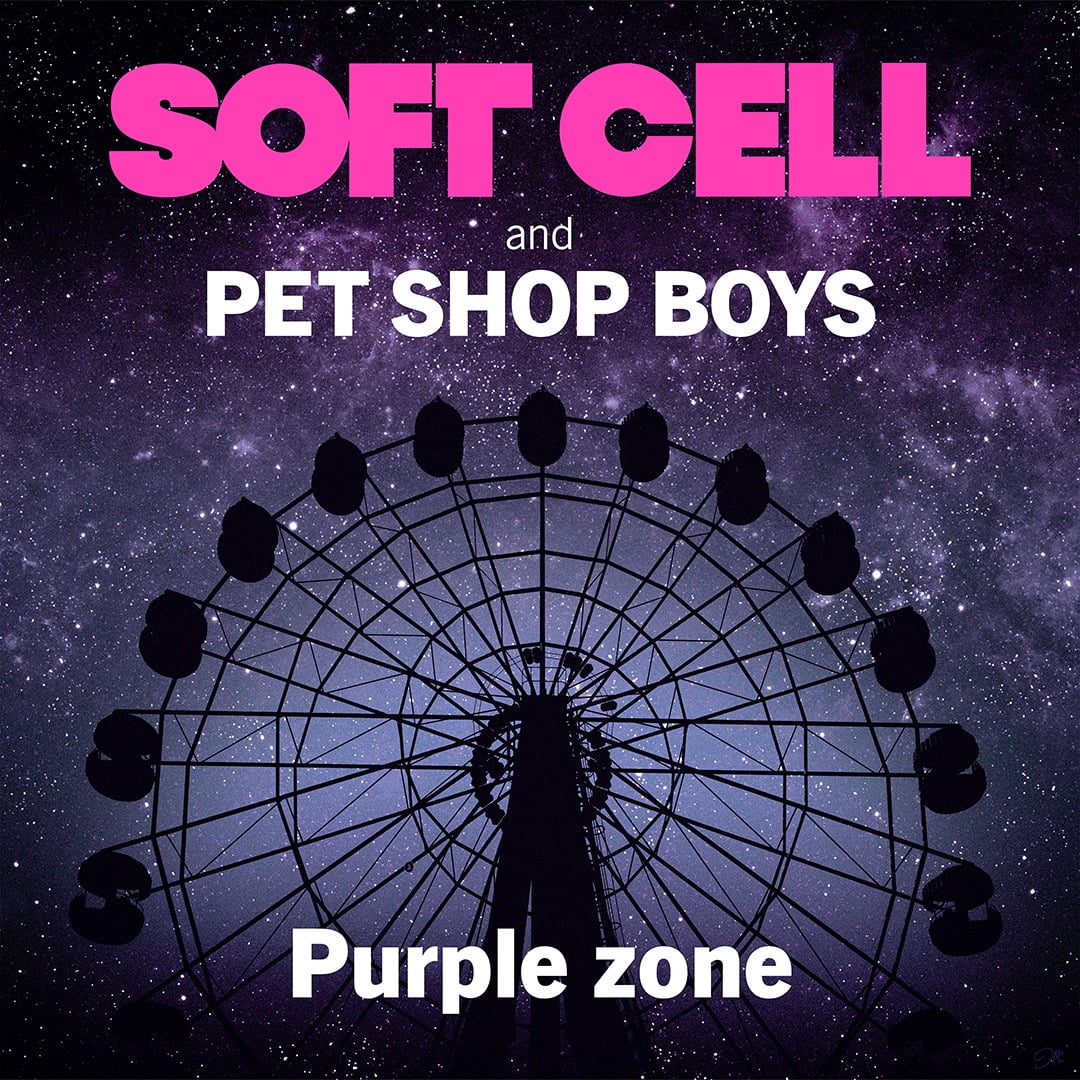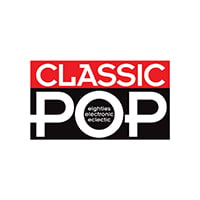 Classic Pop
Classic Pop magazine is the ultimate celebration of great pop and chart music across the decades with in-depth interviews with top artists, features, news and reviews. From pop to indie and new wave to electronic music – it's all here...