Let's Rock announce line-up for three 2024 festivals: Leeds, Exeter and Shrewsbury
By Classic Pop | November 17, 2023
SPONSPORED POST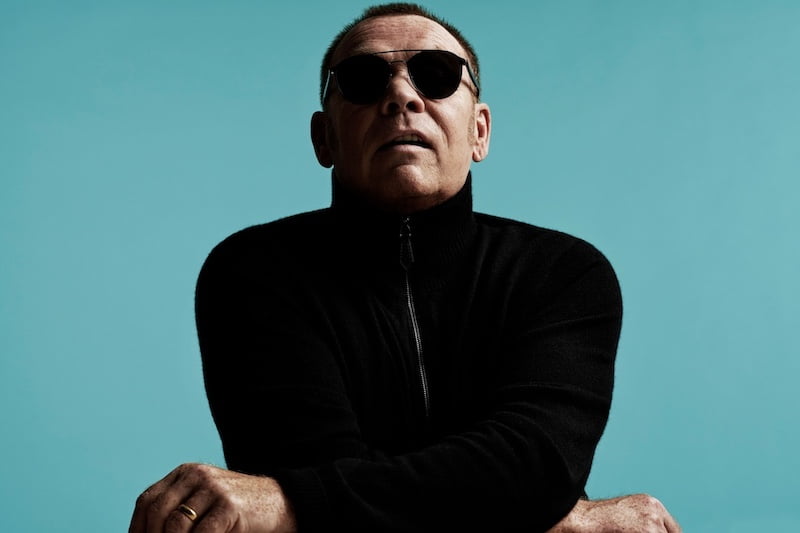 Performers include UB40 Feat Ali Campbell, Squeeze, Boomtown Rats, Bananarama, Martin Kemp (DJ set), Peter Hook & The Light, Level 42, Jason Donovan, Sister Sledge, Go West, Nik Kershaw, Altered Images, Kim Appleby + many more
LET'S ROCK: THE UK'S ORIGINAL RETRO FESTIVAL SERIES
"You can expect a full day of 80s hits from a whole host of bands." Sunday Mirror
"Let's put on a bit of blusher and pretend like the Eighties never ended." The Times
TICKETS FROM £35!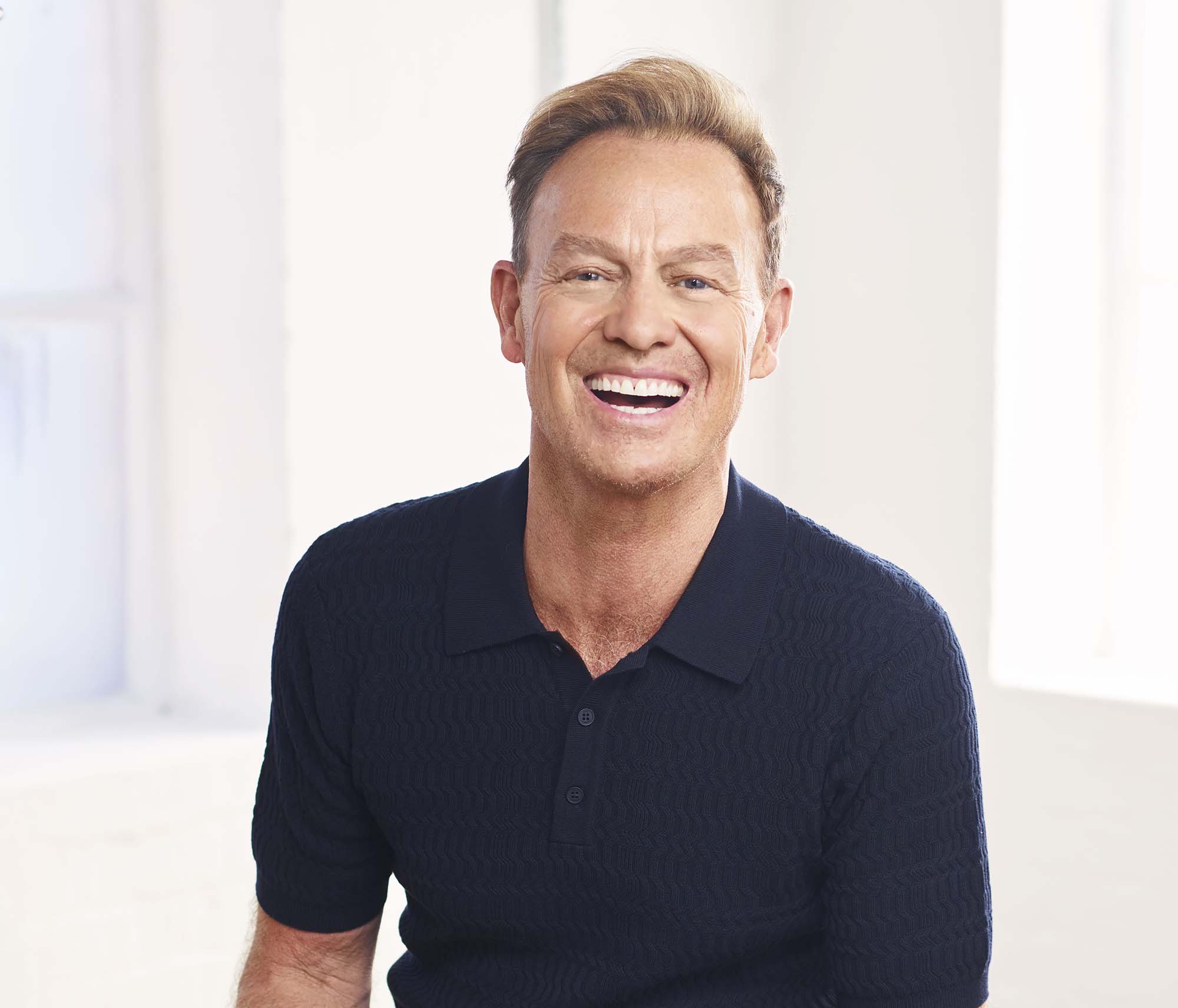 The UK's most iconic retro festival series Let's Rock have announced the line-ups for three 2024 festivals – Leeds, Exeter & Shrewsbury – with the Southampton line-up to follow on the 1st December, and worth the wait!
Let's Rock 2024 headliners include UB40 Featuring Ali Campbell – who are making their Let's Rock debut – and Squeeze, while Martin Kemp of New Romantic pioneers Spandau Ballet will be making his debut with a DJ set.In line-up packed with era-defining hitmakers, also performing next summer are Bananarama, Boomtown Rats, Peter Hook & The Light, Level 42, Jason Donovan, Sister Sledge, From The Jam, Go West, Nik Kershaw, The Real Thing, eXTC, Altered Images, Kim Appleby, Toyah & more TBA.
2024 will also see the very first ever Let's Rock DJ Battles, with iconic 80s DJ Pat Sharp taking on Andy Crane (Leeds), Toby Anstis (Exeter) and Harriet Scott (Southampton).
Tickets for the all-day events offer remarkable value starting at just £35.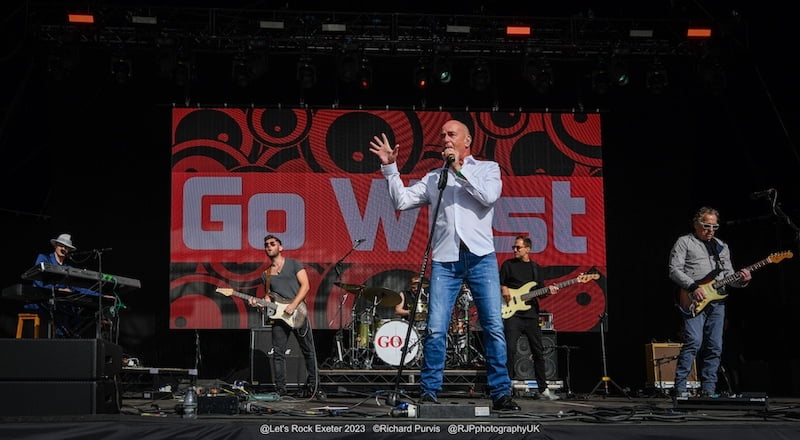 UB40 topped the UK singles chart on three occasions and sold 70 million records as they took their smooth yet rootsy musical blend to all corners of the globe. They topped the charts on both sides of the Atlantic with reggae covers of Red Red Wine and I Got You Babe with Chrissie Hynde, while scoring a UK No.1 with (I Can't Help) Falling In Love With You.
Comments Ali Campbell, the voice of UB40: "We're really looking forward to making our debut at Let's Rock next summer. We've heard great things about the energy of the crowds at these festivals, which is something we love to tap into. Sunshine, good vibes and reggae music… the perfect summer's evening! Big Love xx."
Comments Jason Donovan: "I can't wait to perform at Let's Rock Leeds, Exeter, Southampton, and Shrewsbury in 2024. Let's Rock means summertime to me and I'm already looking forward to the longer and warmer days. Bring it on!"
Comment Let's Rock organisers and founders Nick Billinghurst & Matt Smith: "We're thrilled to announce the line- ups for three of next summer's festivals. We have returning Let's Rock legends like Level 42 and Jason Donovan, plus iconic artists making their debut, including UB40 Featuring Ali Campbell and Martin Kemp. How exciting is that?! We think Let's Rock offers the best value of any Festival. Where else could you see so many huge stars live for the price of a meal out?! See you in 2024!"
INDIVIDUAL FESTIVAL LINE-UPS:
JUNE 22 – LET'S ROCK LEEDS, TEMPLE NEWSAM, LEEDS
UB40 Feat Ali Campbell (Headline), Level 42, Peter Hook & The Light, Go West, From The Jam, eXTC, Jason Donovan, Kim Appleby, Altered Images, China Crisis, Toyah + Andy Crane vs Pat Sharp DJ Battle + more TBA
JUNE 29 – LET'S ROCK EXETER, POWDERHAM CASTLE, KENTON, EXETER
UB40 Feat. Ali Campbell (Headline), Boomtown Rats, Sister Sledge, From The Jam, The Real Thing, eXTC, Jason Donovan, Kim Appleby, Altered Images, Toby Anstis vs Pat Sharp DJ Battle, Sonia + more TBA
JULY 6 – LET'S ROCK SOUTHAMPTON, SOUTHAMPTON COMMON, SOUTHAMPTON
LINE-UP TO BE ANNOUNCED ON DECEMBER 1ST
JULY 13 – LET'S ROCK SHREWSBURY, THE QUARRY, SHREWSBURY
Squeeze (Headline), Bananarama, Martin Kemp (DJ Set), Go West, From The Jam, Nik Kershaw, eXTC, Jason Donovan, Kim Appleby, Altered Images, Red Box, Dr & The Medics + more TBA
Tickets from £35 from here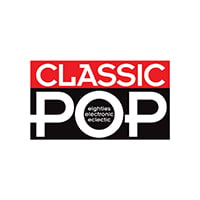 Classic Pop
Classic Pop magazine is the ultimate celebration of great pop and chart music across the decades with in-depth interviews with top artists, features, news and reviews. From pop to indie and new wave to electronic music – it's all here...