Important announcement from Classic Pop
By Classic Pop | April 17, 2020
Magazine suspension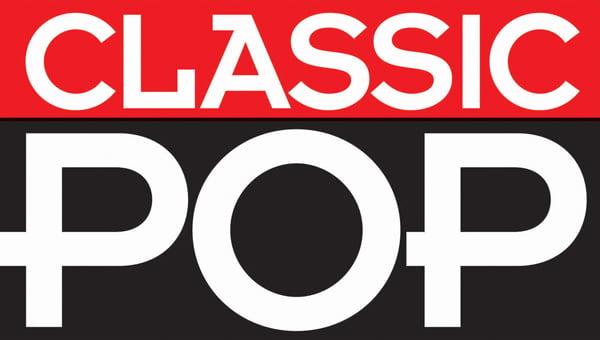 Hello,
As you have experienced first hand, the Covid-19 emergency has caused enormous disruption all over the world and businesses have had to change how they work in so many ways. We're no different, and as a result of this we are temporarily suspending the publication of Classic Pop for three months.
Classic Pop will return in July when we'll resume bringing you the magazine you love.
Our decision is based on the fact that lockdowns in the UK and worldwide mean that there are now very few retailers where you can buy our magazine – and we wouldn't want to put you at risk by encouraging you to make non-essential shopping trips to buy it anyway. This is made worse by the fact our advertisers are also facing challenging times and having to reduce their business with us. So we're pressing pause on the title and will resume in full strength once the lockdown's out of the way.
In the meantime, we will continue to bring you news and entertainment on a regular basis on our website, Facebook and other social media pages, as well as keeping in touch with you via the Classic Pop newsletter.
We also wanted to give you a free issue to keep you going in this period so please go to Pocketmags to get your free digital edition of the March issue (on sale February). You can access it instantly here.
Plus we have put together an Anthem Lockdown Entertainment Guide – over 70 pages of inspiration, recipes and ideas from the pages of our magazines. You can access that for here.
If you're a subscriber – don't worry. We've frozen your subscription so that you won't miss any issues and we won't take any regular payments until we're back publishing again. It's just like a 3-month subscription holiday, and we'll extend it by the number of issues you've missed just as soon as we come back.
Please note our Customer Service operatives are unable to take calls at this time, but f you need anything urgently, please visit our FAQ page here.
We're a small but committed team here at Classic Pop and thankfully we're part of an independent publishing house that is working hard to look after your magazine, so it's in good shape when we can get back to business. So we truly thank you for being so understanding and continuing to support us during this difficult time.
Look after yourselves,
Classic Pop Team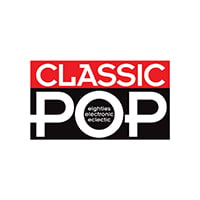 Classic Pop
Classic Pop magazine is the ultimate celebration of great pop and chart music across the decades with in-depth interviews with top artists, features, news and reviews. From pop to indie and new wave to electronic music – it's all here...