Lost & Found: The B-52s – Whammy!
By Classic Pop | April 8, 2021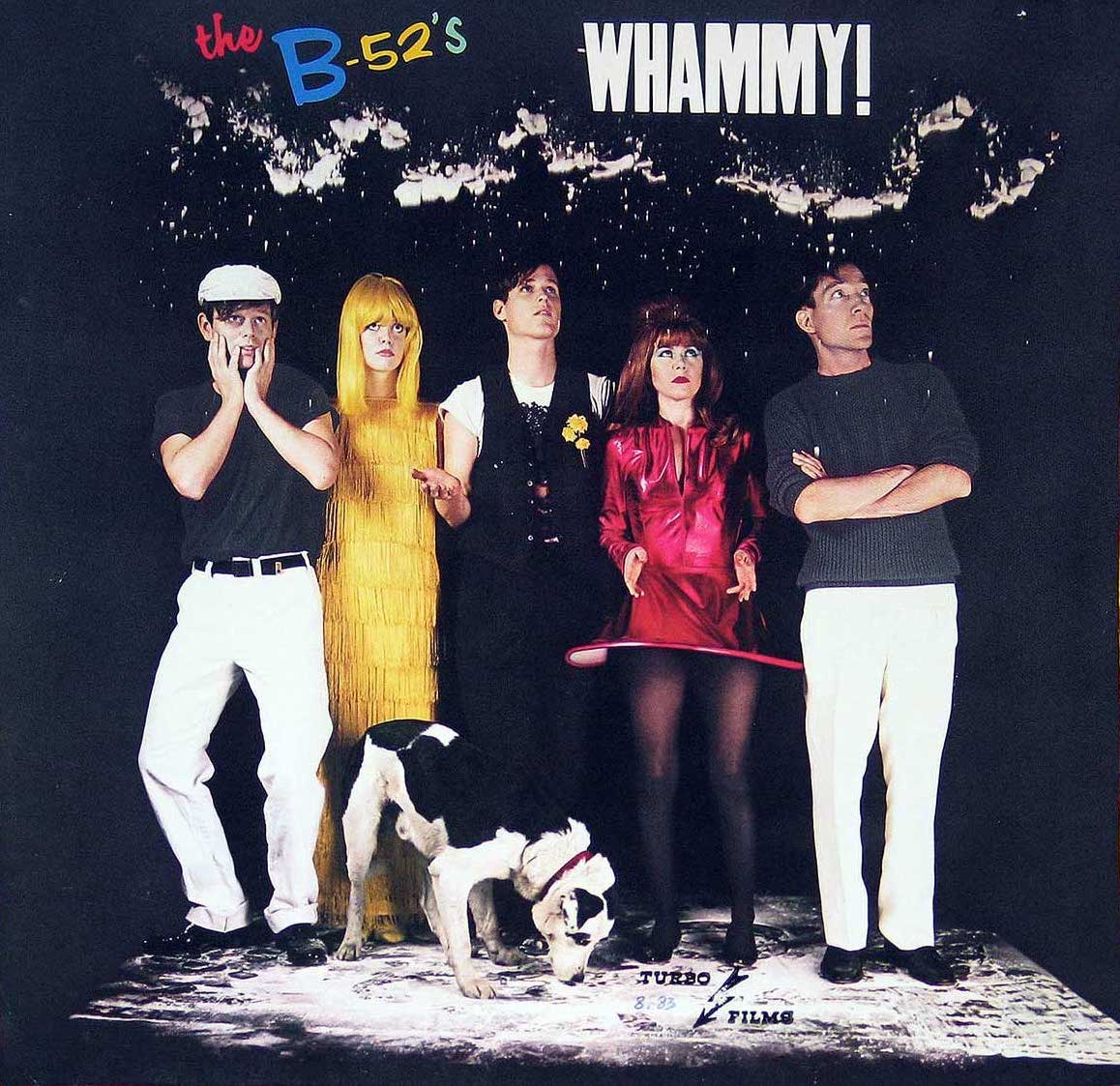 After the kitsch triumph of their eponymous debut album from 1979 (which contained keynote track Rock Lobster) and its follow-up Wild Planet (1980), by 1983 Athens, Georgia, five-piece The B-52's were attempting to consolidate on their success. Talking Heads frontman David Byrne was originally chosen to work on their third full-length studio album, but after alleged conflicts the sessions were aborted and the EP Mesopotamia was released as a stopgap. On this EP original drummer Keith Strickland expanded his arsenal of instruments to include guitar, bass, marimba and synths; by Whammy! the band had switched to a drum machine with Strickland and guitarist/bassist Ricky Wilson playing everything on the record and the rest of the band relegated to providing vocals. 
Whammy! was considered something of a return to form – a dancey update of their signature sound. The urgent drums and moody keyboards of Whammy Kiss are a highlight, as is the kooky charm of Butterbean, and the delay-drenched guitars and tongue-in-cheek vocals of Kate Pierson and Fred Schneider on the perky Song For A Future Generation. Over the years, Whammy!'s reputation has steadily improved. Ben Wener of The Spectator put it best when he labelled it "an overlooked gem".
Steve Harnell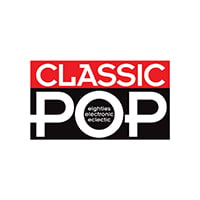 Classic Pop
Classic Pop magazine is the ultimate celebration of great pop and chart music across the decades with in-depth interviews with top artists, features, news and reviews. From pop to indie and new wave to electronic music – it's all here...