Top 15 Electropop Albums
By Classic Pop | August 25, 2021
In our list of the best electropop albums, we look back at 40-plus years of cutting edge music… By Oliver Hurley
15
HEAVEN 17 – PENTHOUSE AND PAVEMENT (1981)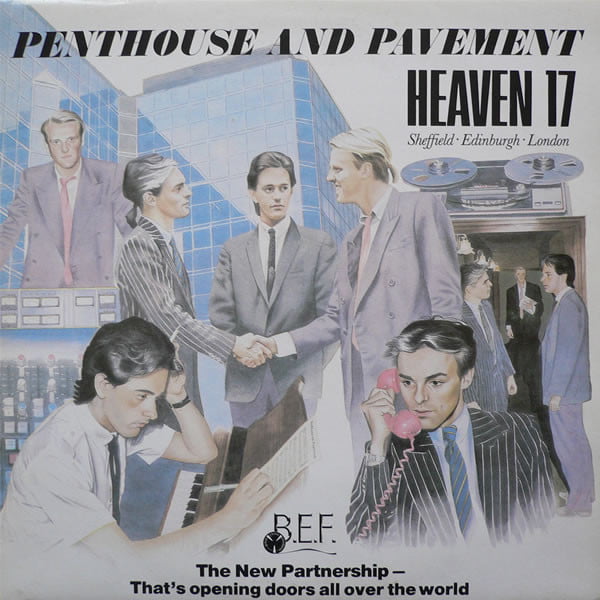 The debut from Heaven 17 – the group formed by Ian Craig Marsh and Martyn Ware after leaving The Human League – comprises two albums for the price of one. The first half is packed with the group's hectic take on slap bass-infused funk. In contrast, the closing tracks take a more avant-garde approach, akin to fellow Sheffield experimentalists Cabaret Voltaire. Tying everything together are striking melodies and an avowedly left-wing sensibility.
14
808 STATE – 90 (1989)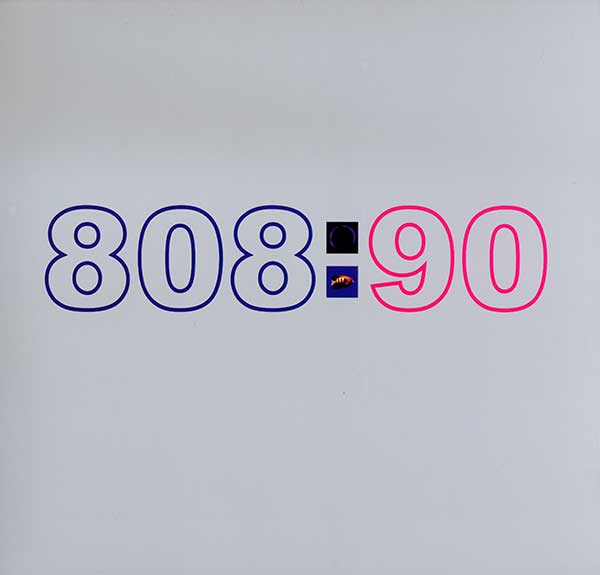 There's no mistaking the opening aquatic bird call sample and the saxophone riff from 808 State's instrumental Pacific State (included here in the guise of Pacific 202), which transports you straight back to the acid house era – of which this album is surely the high-water mark. With tracks such as Cobra Bora, with its insistent bassline, and the influential Donkey Doctor, the record marked the way for British electronica and techno into the new decade.
13
NEW ORDER – POWER, CORRUPTION & LIES (1983)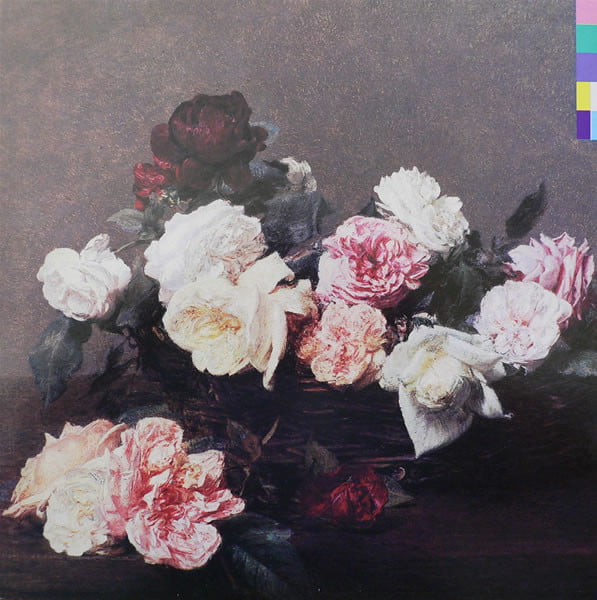 No one else sounds quite like New Order and the group arguably reach peak New Orderishness with their second album. While there are traces of Joy Division in Peter Hook's trademark bass and Bernard Sumner's understated guitar, sequencers are brought to the forefront on tracks such as 5 8 6 and Your Silent Face. Such was the band's confidence, Blue Monday (released as a single two months earlier) wasn't originally included.
12
THE CHEMICAL BROTHERS – EXIT PLANET DUST (1995)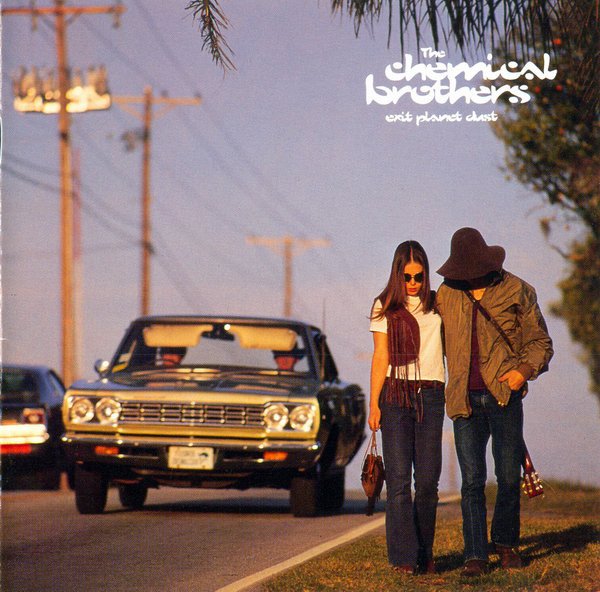 From the opening "the brothers gonna work it out" sample, The Chemical Brothers' debut long-player is a visceral treat of bombastic electronica. There are elements of hip-hop, rock and psychedelia, all propelled by the duo's trademark big chunky beats. Collaborations with Tim Burgess (on Life Is Sweet) and Beth Orton (Alive Alone) demonstrate how the Brothers always had an ear for what was going on away from the dancefloor.
11
MASSIVE ATTACK – BLUE LINES (1991)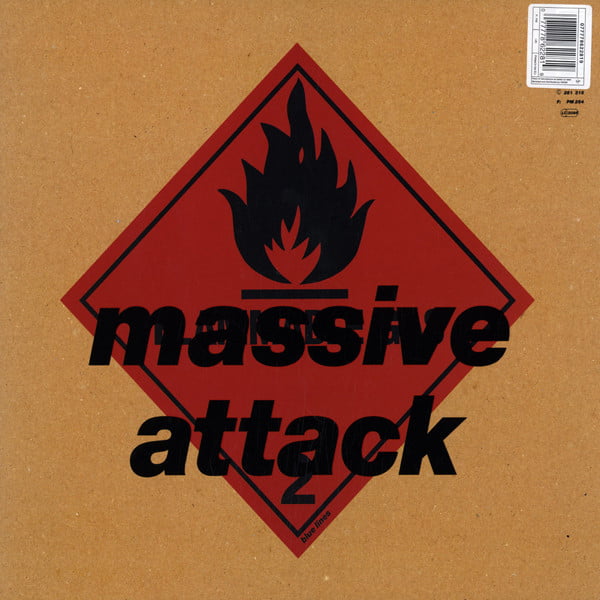 A mash-up of soul vocals, hip-hop, ambient electronica and dub basslines, Massive Attack's first album borrows numerous elements from disparate genres to create something new. Resolutely downtempo tracks such as Safe From Harm and Daydreaming are as striking as they are darkly atmospheric. But it's the indelible Unfinished Sympathy, sung by Shara Nelson, that elevates the record to the status of enduring classic and one of the finest albums of the 90s.
10
YAZOO – UPSTAIRS AT ERIC'S (1982)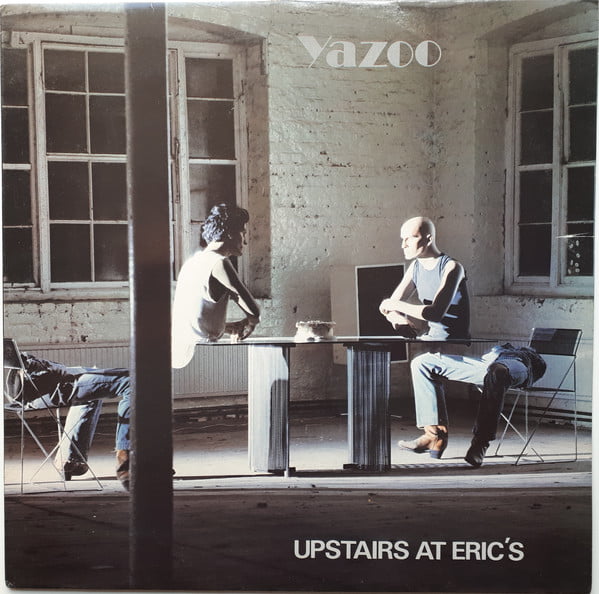 Opener Don't Go sets out Yazoo's stall early: succinct electro-pop combining Vince Clarke's bleepy synths and insistent drum-machine patterns with Alison Moyet's soulful vocals. Not all the tracks are here to fill dancefloors, though. Songs such as the mournful piano ballad Winter Kills and the haunting In My Room demonstrate the duo's range. But just as you're thinking the album is veering into experimental territory, it hits you with the anthemic Only You.
9
MOBY – PLAY (1999)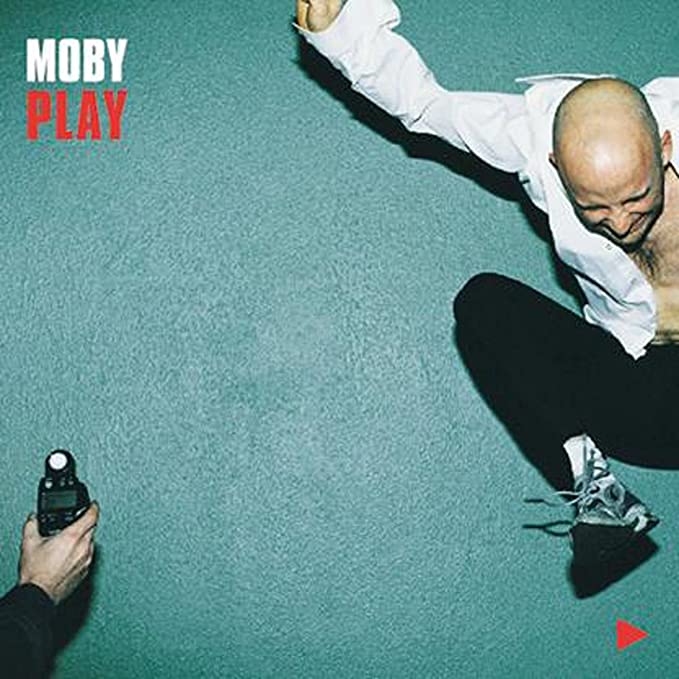 After the commercial failure of Animal Rights, Moby's approach to his next album, Play, couldn't have been more different. In place of thrashy guitars was a masterful fusion of field recordings of 30s gospel singers with catchy techno-pop. The result was infectious: every one of its 18 songs were eventually licensed for advertising or films, and the record shifted 12 million copies. Perhaps more than any album ever, Play propelled electronic music into the mainstream consciousness.
8
OMD – ARCHITECTURE & MORALITY (1981)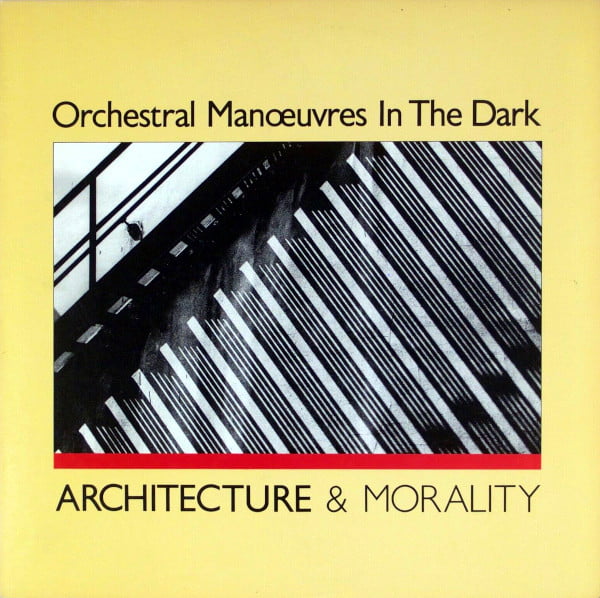 From its opening salvo of abstract sounds combined with the unmistakable thwunk of a Roland TR-808 kick drum, to the wistful keyboards that close OMD's third album, Architecture & Morality is both a fully realised work of art and a superlative example of synth-pop. Souvenir, Joan Of Arc and Maid Of Orleans were all Top 5 hits, while She's Leaving, with its gentle nod to Joy Division's Atmosphere, is the great OMD single that never was.
7
SOFT CELL – NON-STOP EROTIC CABARET (1981)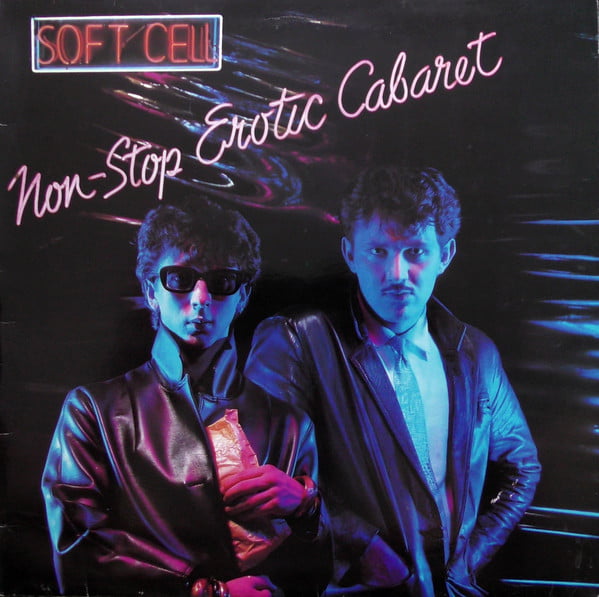 As Soft Cell, instrumentalist Dave Ball and singer Marc Almond invented the concept of the synth-pop duo and their delightful debut full-length is at once danceable, dark and daring. It spawned three Top 5 singles (Tainted Love, Bedsitter and Say Hello, Wave Goodbye) but this isn't a record solely with its eye on the mainstream. Sex Dwarf is a subversive slice of proto-techno-punk and Entertain Me presages electroclash by 20 years.
Read more: Soft Cell interview
6

 

THE HUMAN LEAGUE – DARE (1981)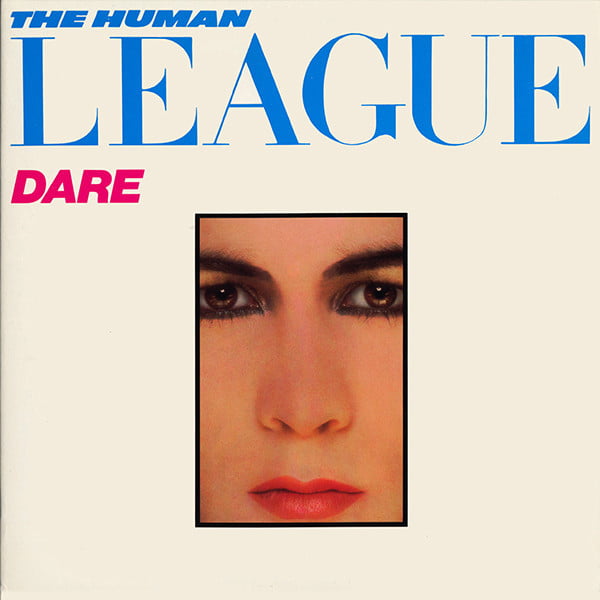 Following the departure of founding members Ian Craig Marsh and Martyn Ware, singer Philip Oakey became the creative driving force behind The Human League. Out went the experimental approach of their previous two albums – in its place was slick, commercial pop enhanced by the vocals of Susan Ann Sulley and Joanne Catherall. Open Your Heart, The Sound Of The Crowd, Love Action (I Believe In Love) and Don't You Want Me are all bona fide synth-pop classics.
5 GARY NUMAN – THE PLEASURE PRINCIPLE (1979)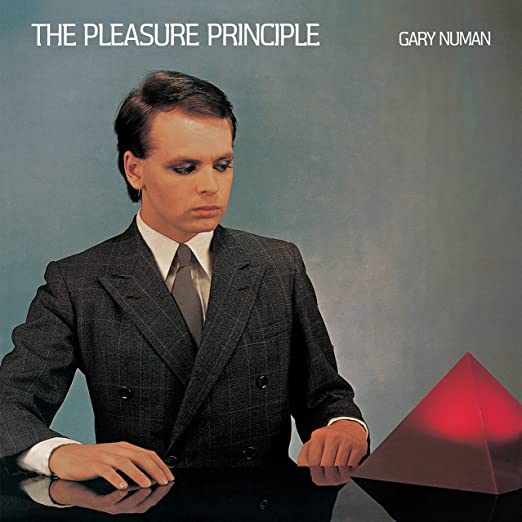 Numan's solo debut swiftly followed his success with Tubeway Army, whose single Are 'Friends' Electric? topped the UK charts. With its distinctive early synth sounds and Numan's detached vocals, there's something otherworldly about The Pleasure Principle. From the driving new wave of Films, to his signature No.1 Cars, via the keyboard riff of M.E. (sampled by Basement Jaxx on Where's Your Head At), this is Numan at the top of his game.
4 PET SHOP BOYS – ACTUALLY (1987)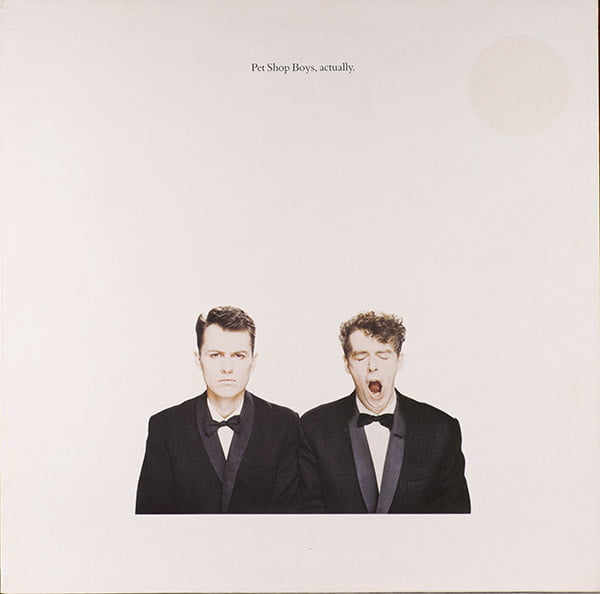 While the Pet Shop Boys' 1986 debut Please had its moments, and spawned the massive West End Girls, Neil Tennant and Chris Lowe came into their own with the following year's seminal Actually. The sound was bigger and the songs were better. You can't argue with any album that includes Dusty Springfield duet What Have I Done to Deserve This?, the heart-wrenching Rent and the utterly over-the-top It's A Sin. Actually is a near-flawless tour de force from the kings of art-pop.
Read our article on the making of Actually
3 DEPECHE MODE – VIOLATOR (1990)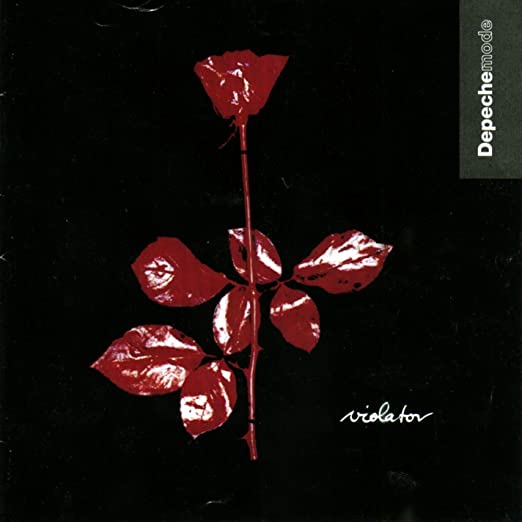 Although one of its best-known moments is Personal Jesus, an endlessly catchy electro-stomp, the pervading mood of the album that made Depeche Mode massive is far more introspective. Instead of bringing almost completed demos to the band, songwriter Martin Gore handed rough drafts to keyboardist Alan Wilder, who worked on the arrangements with producer Mark 'Flood' Ellis. The end result is a cohesive blend of sparkling synth-pop and gloomy goth-rock.
2 DAFT PUNK – HOMEWORK (1997)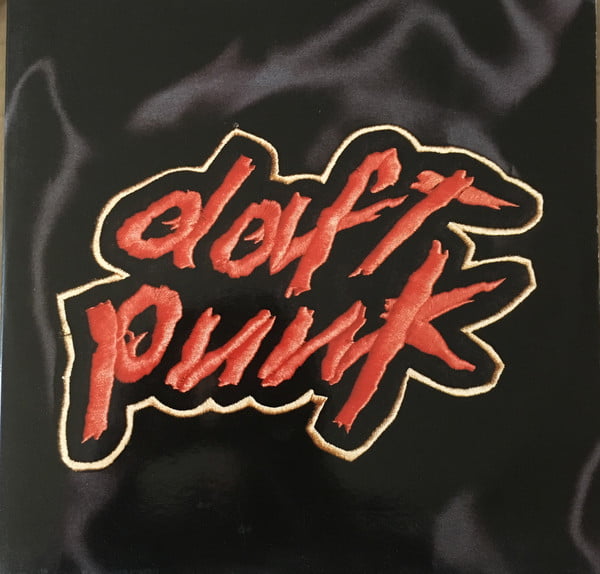 It's hard not to get swept up by Daft Punk's debut. Of course there are those ear-worm singles, Da Funk and Around The World, but then, across its epic 16 tracks, Thomas Bangalter and Guy-Manuel de Homem-Christo explore a melting pot of disco, techno and house. Eschewing the vocal-driven approach of other electronic acts of the era (Leftfield, Underworld), the French duo created a hypnotic club soundtrack that was a brash counterpoint to the dying days of Britpop.
1
KRAFTWERK – COMPUTER WORLD (1981)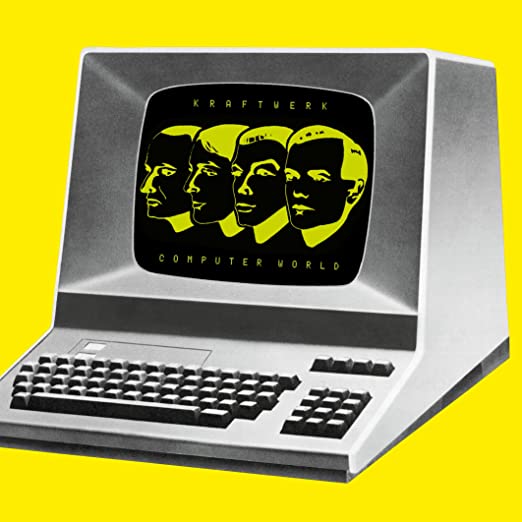 While a case could be made for any number of Kraftwerk albums to appear on this list, we've plumped for Computer World thanks to the shimmering elegance of tracks such as Numbers, Computer Love and It's More Fun To Compute. There's also the stunning Home Computer, which still sounds revolutionary more than 40 years after its release. Computer World's seven tracks take you on a half-hour journey into an alternative future you'll want to visit over and over again.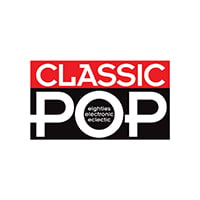 Classic Pop
Classic Pop magazine is the ultimate celebration of great pop and chart music across the decades with in-depth interviews with top artists, features, news and reviews. From pop to indie and new wave to electronic music – it's all here...