Q+A: a-ha: The Movie director Thomas Robsahm
By Classic Pop | August 24, 2022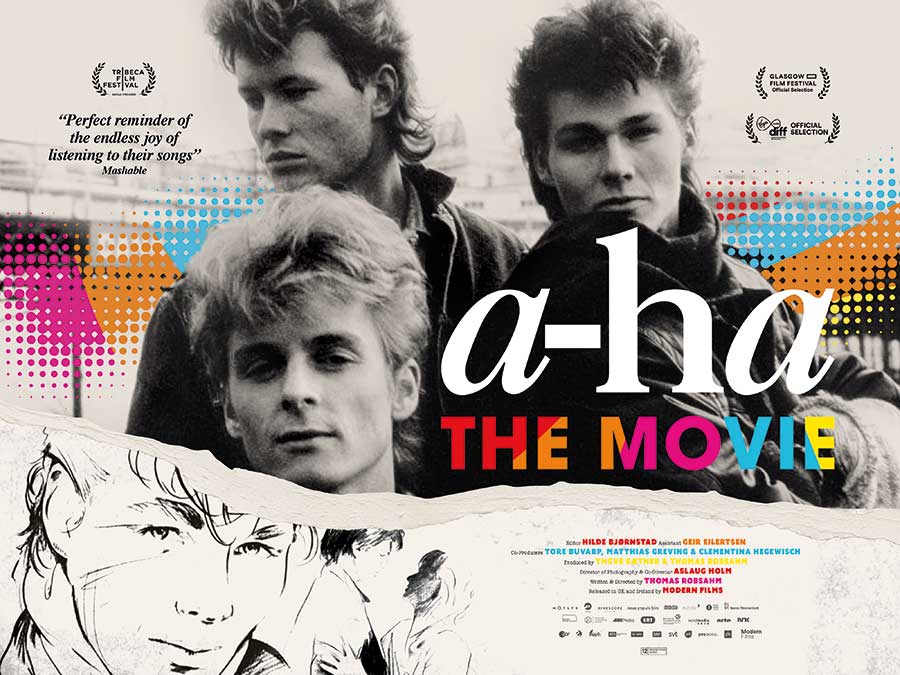 Classic Pop chats to the director of the critically-acclaimed new longform documentary, a-ha: The Movie… By Barry Page
The son of actors Ugo Tognazzi and Margarete Robsahm, Thomas Robsahm, has been directing documentaries for the past 30 years. His latest feature focuses on Norway's biggest pop group, a-ha. The movie delves deeply into the complex relationship between the trio.
When did a-ha first come to your attention, and what were your initial impressions of them?
I saw them when they performed the first released version of  Take On Me on Norwegian TV station NRK back in 1984. I wasn't impressed. At the time I had my own band, also synth-based but darker. Some friends had been to London and had met them and heard their demos – they thought they sounded dreadful!
But when I heard The Sun Always Shines On TV I was blown away. No Norwegian band had ever been anywhere near something so masterful – and I'd say that nobody has since.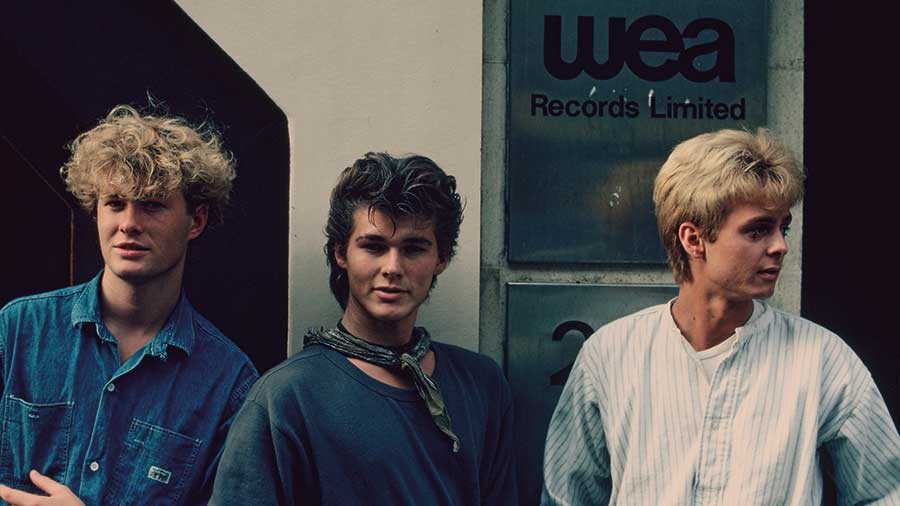 How did the movie project come together?
Ever since I started directing films I've always wanted to make a documentary about a band recording an album. In 2009, I approached Mags [keyboardist Magne Furuholmen] and asked if I could document the making of a-ha's 10th album after the success of Foot Of The Mountain.
He thought it was a good idea, but there was just one problem – they weren't going to make a 10th album, and were splitting up. So I said, 'Call me when you get back together again.' But, when they did, they had already recorded it. When I finally started filming in 2016, my hope was to document the making of their next album, but it was out of the question.

There's an impressive amount of stills and footage in the movie, many of which haven't been seen before. How difficult was it to source this material?
After having filmed the band for three years or so, one day Mags revealed that he'd shot a lot of footage during their early years. We suddenly had hours of great unseen material. We also got further film from Viggo Bondi [the bassist in pre-a-ha band Bridges], Jørun Bøgeberg and Per Hillestad [a-ha's bassist and drummer in the 90s], and much more.
How much footage was left on the cutting room floor? Could there potentially be a director's cut in the future?
There was lots that remained unused and, if some TV channel had wanted a longer series (the film is formatted as a series in some territories), we could have made a couple of good extra half-hours. But I don't think it's going to happen. In the movie, Magne says that anyone who works with a-ha ends up with exhaustion. 
How was your experience of working with the band? 
They were all available most of the time and I enjoyed being around them those years. I'm not easily exhausted – I'm ready for another round.
What were the biggest challenges of making the movie?
It was impossible to get them in the same room. I wish I could have attended one of their rare band meetings or had them do an interview together, but that was impossible. Of course my main ambition was to get them in the studio to record new music – I think I asked them 100 times…
The movie does a great job of documenting the band's early struggles. As a former post-punk musician yourself, can you offer some insight into just how tough it was then to make it as a musician in Norway?
We didn't even think of it as a possibility. But a-ha did and also had a talent none of us were even close to.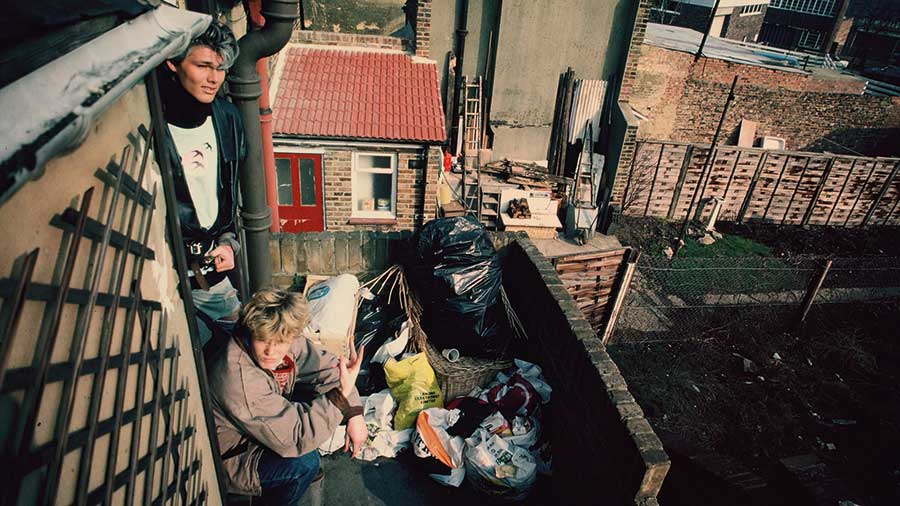 Of course, they're still regarded as one-hit wonders in some territories. Are you hoping that perception will change with this movie?
That's why I made the film. I think a-ha are one of the most underrated bands in pop history. 
What has the band's reaction to the movie been like? Did they feel it was a good representation of both their career and individual personalities?

Two loved it, one was not that happy. He thought the other two got to tell too much of the story. One of the problems with a-ha is that they remember the 80s differently.
Although the movie is very well balanced, Pål  seems to take quite a lot of flak from both Magne and Morten. Do you think that these criticisms were justified?
It's impossible for me to know because I was never there, but to me Pål was always very kind, sweet and very funny. I really like all three, but separately.
Certainly, one of the saddest aspects of the movie is the disintegration of Pål and Magne's creative relationship, which has been central to the band's success. a-ha would never work without all three; it's a pity they don't realise that.
So many of their greatest songs were a result of the combination of great talents; separately they are simply not as good. Great Waaktaar-Savoy, Harket and Furuholmen songs would have been masterpieces if they were recorded as a-ha. Having said that, they've made some great songs separately, too. But they really need each other.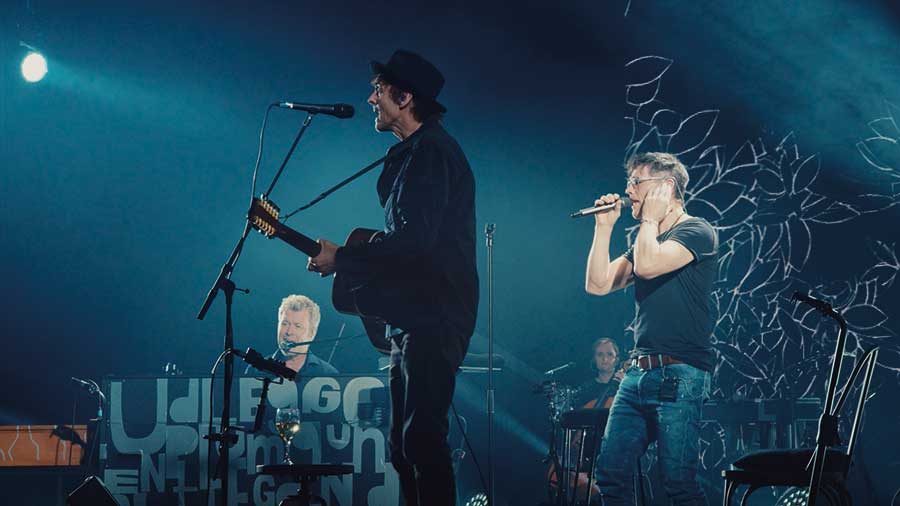 Do you think a lot of the problems within the band could have been resolved if they'd split the songwriting publishing equally, like Queen did in the latter stages of their career?
Maybe, but they would probably still argue about which songs should be on the albums, which should be singles…
In the movie, Morten's girlfriend suggests the band haven't made their best record yet. Do you think the best is yet to come from a-ha?
Maybe when they're so old that they've forgotten the 80s.
Have you heard any completed tracks from the forthcoming True North LP?
Only live, but I really like both You Have What It Takes and Forest For The Trees. And an early version of Summer Rain is also a nice one.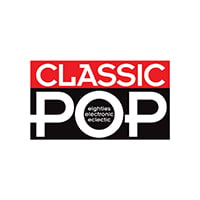 Classic Pop
Classic Pop magazine is the ultimate celebration of great pop and chart music across the decades with in-depth interviews with top artists, features, news and reviews. From pop to indie and new wave to electronic music – it's all here...