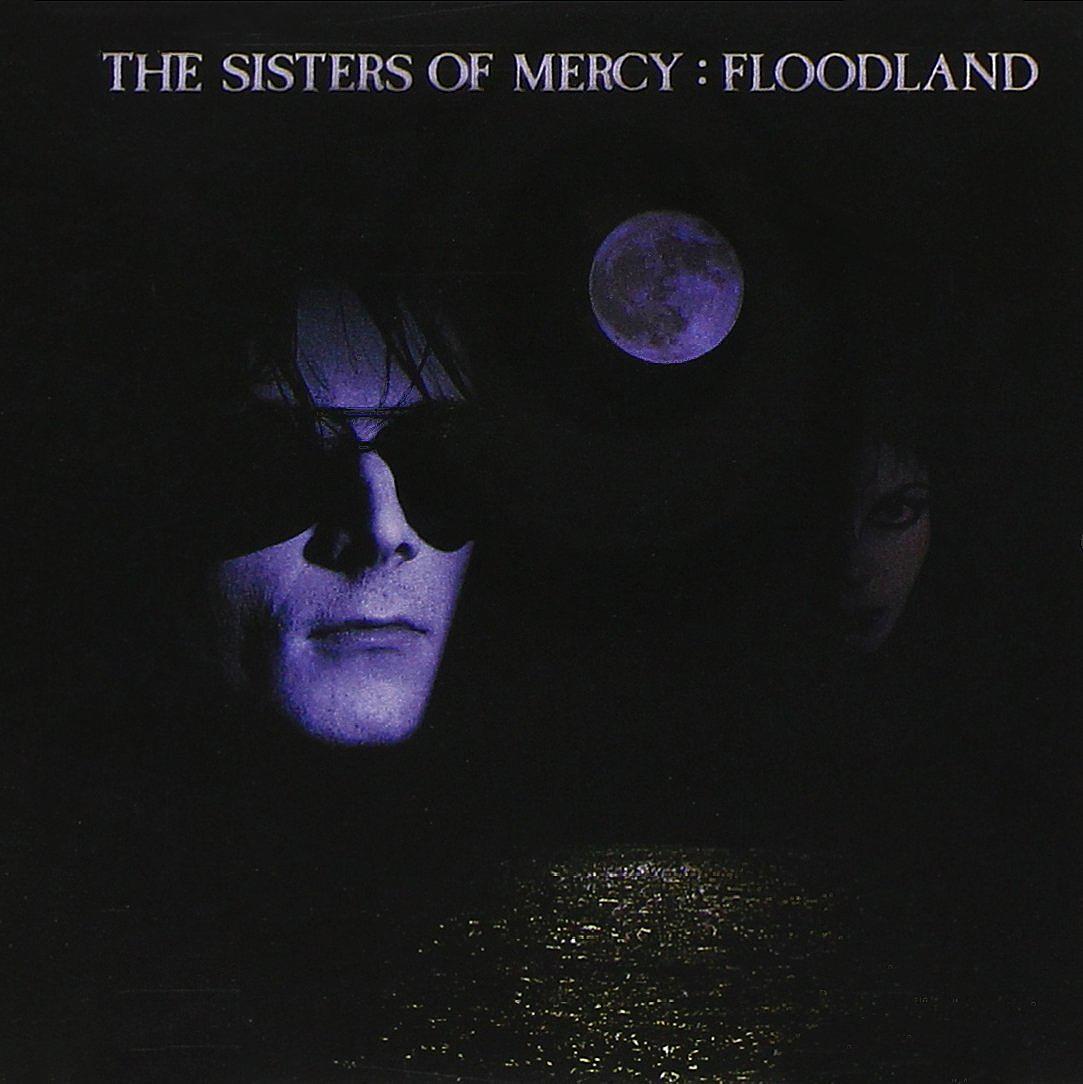 Delving into the darkness of goth music, it's time to embrace a little nihilism…
Goth music – what is it?
Few musical genres are as fuzzily defined as goth. If you're a modern day self-declared goth, into the savage industrial rhythms of Nine Inch Nails or Marilyn Manson, then you'll probably find little to embrace in the dark, romantic stylings of All About Eve or Dead Can't Dance.
Are there many Cure fans in love with deathrock, that more extreme form of goth that includes Christian Death and The Phantom Limbs? And surely there aren't many Siouxsie And The Banshees aficionados who'd dive into the mosh-pit at an Evanescence gig.
So, for this Popscene, we're sticking to British artists and the 80s. Even within those parameters it's a very broad church, ranging from the claustrophobic doom-rock of Joy Division to the pomp and ceremony of The Cult. But what unifies all these bands?
Sonically, goth can be identified by minor chords and dramatic and/or melancholic melodies and lyrically, well, let's just say there aren't many bangers about beach parties or happy-ever-after love affairs.
Course, though the story of UK goth starts in the late 70s and early 80s, its origins stretch back much further. It was critic John Stickney who first coined the term "gothic rock" to describe the music of The Doors in October 1967 and there are slithers of goth in everything from The Velvet Underground to Iggy Pop and Berlin-era Bowie.
The post-punk UK incarnation of goth, however, centred around the Batcave club. Opening in 1982, it was to goth what The Blitz was to New Romantic, and boasted such names as Nick Cave, Robert Smith, Siouxsie Sioux, Steve Severin and Pete Murphy among its eyeliner-fixated patrons.
By the mid-80s it had gone mainstream with bands such as The Cult, Bauhaus, The Sisters Of Mercy and The Mission regular fixtures on Radio 1 and Top Of The Pops, while even fashion houses were copying the black-dyed, crimped hair and fishnet tops that were the uniform of every committed goth.
Though its heyday was the 80s, that original strain of goth is still with us, in the music of The Horrors, Strange Bones, Creux Lies and La Scaltra, among others.
And age hasn't withered those first wavers either, with Robert Smith still admirably loyal to a look he originated in 1978 and Siouxsie Sioux set to headline this year's Latitude Festival. It may be music obsessed with death, but in reality, it seems goth is a genre that refuses to die.
Essential singles
Bauhaus – Bela Lugosi's Dead
(1979)
Joy Division – Atmosphere
(1980)
The Cult – She Sells Sanctuary
(1985)
The Mission – Wasteland
(1987)
The Sisters Of Mercy – Dominion
(1988)
Essential albums
Siouxsie And The Banshees – Juju (1981)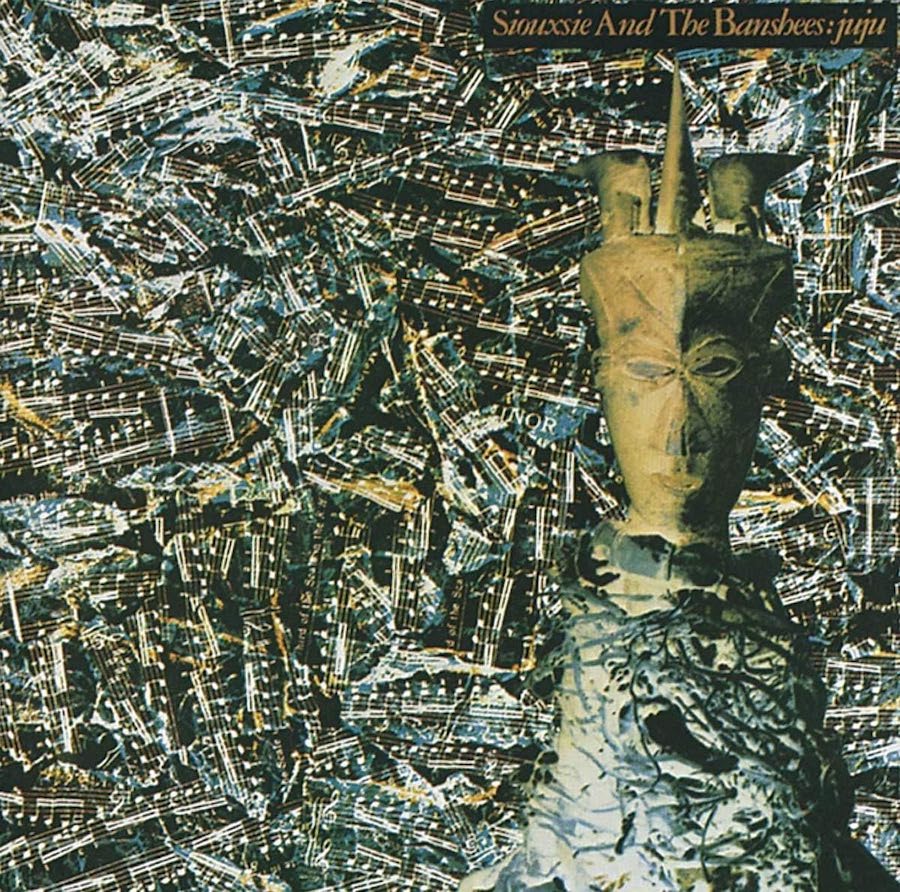 Possibly the Banshees' finest album, if only for John McGeoch's innovative guitar work, 1981's Juju contains two of the band's landmark singles, the darkly melodramatic Spellbound and shimmering Arabian Knights. 
Bauhaus – In The Flat Field (1980)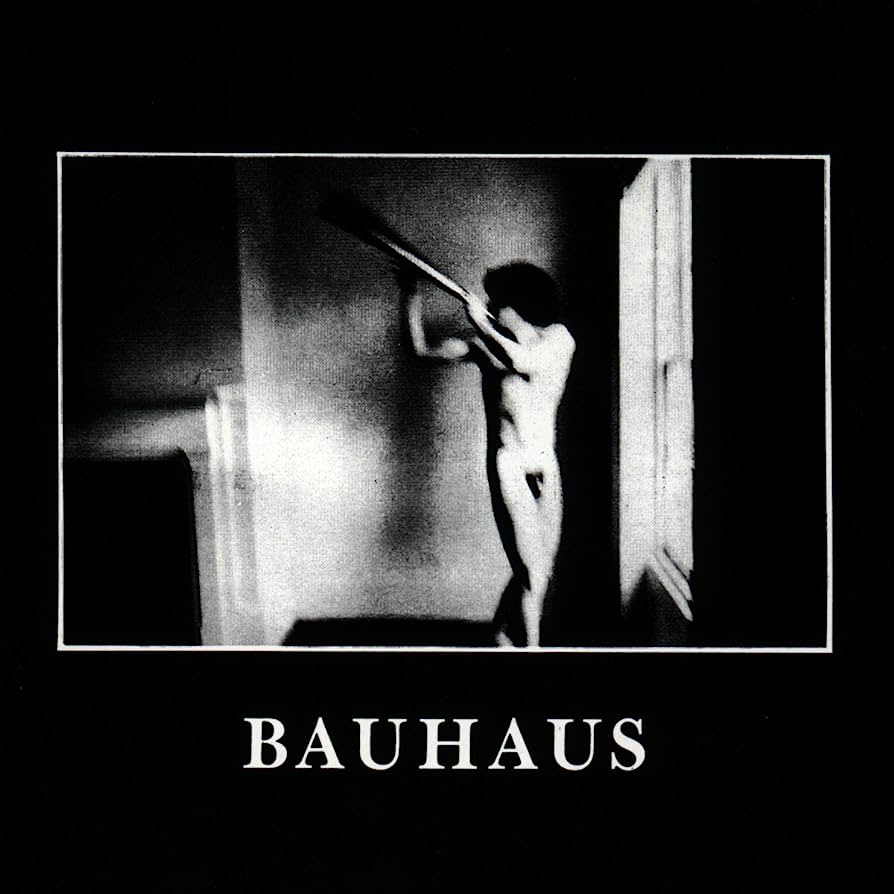 One of the first records from UK goth's initial wave, In The Flat Field gave T-Rex-style glam a morbid makeover. Marc Bolan never sang about despair and desolation like Peter Murphy does on this scuzzy goth classic, which suffered terrible reviews at the time of its release. Proof, if ever was needed, that Bauhaus were ahead of the game in 1980.
Alien Sex Fiend – Who's Been Sleeping In My Brain (1983)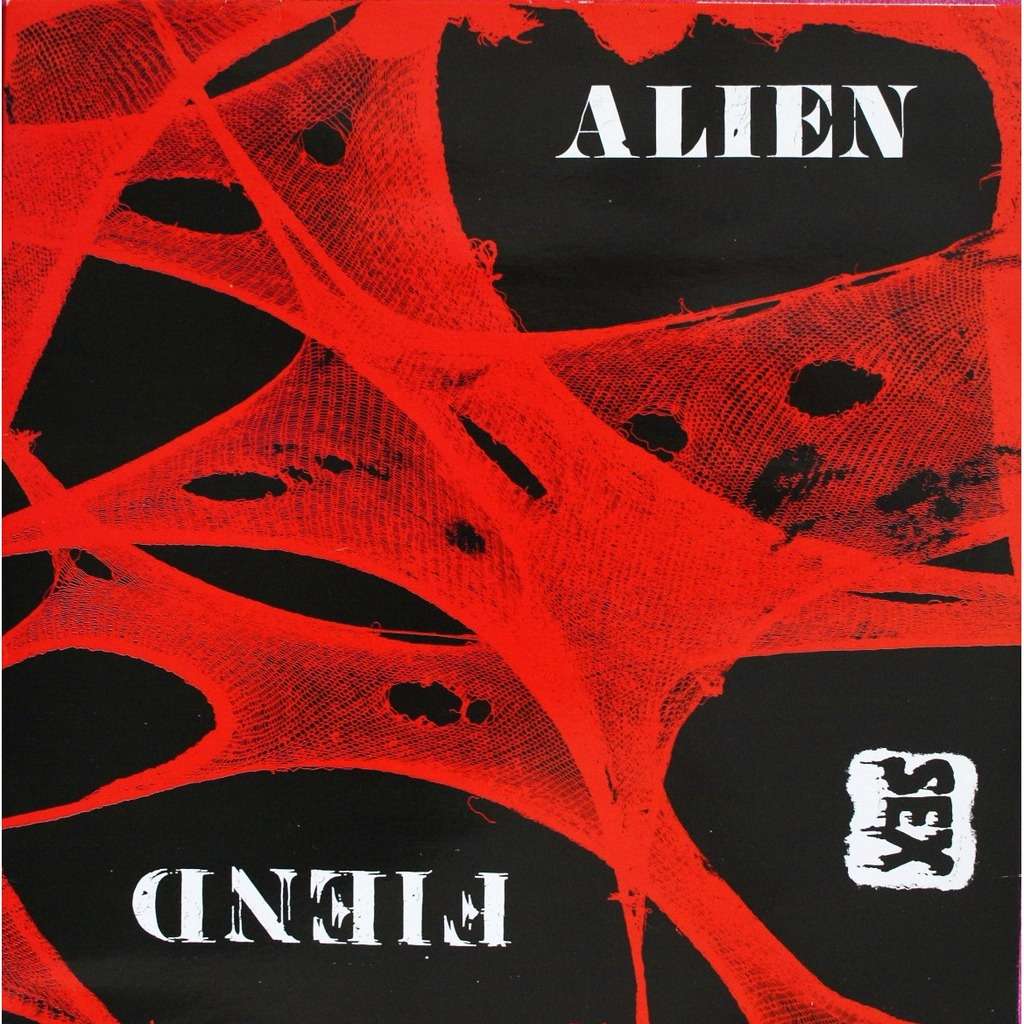 Darlings of the Batcave scene, Alien Sex Fiend were always on the more theatrical side of goth, as much Alice Cooper as Robert Smith, but their debut album is a keeper. Produced by Killing Joke's Youth, its standout song remains the gloriously anthemic Ignore The Machine, though we also have a lot of time for the eerie rumble of I'm Her Frankenstein.
The Sisters Of Mercy – First And Last And Always (1985)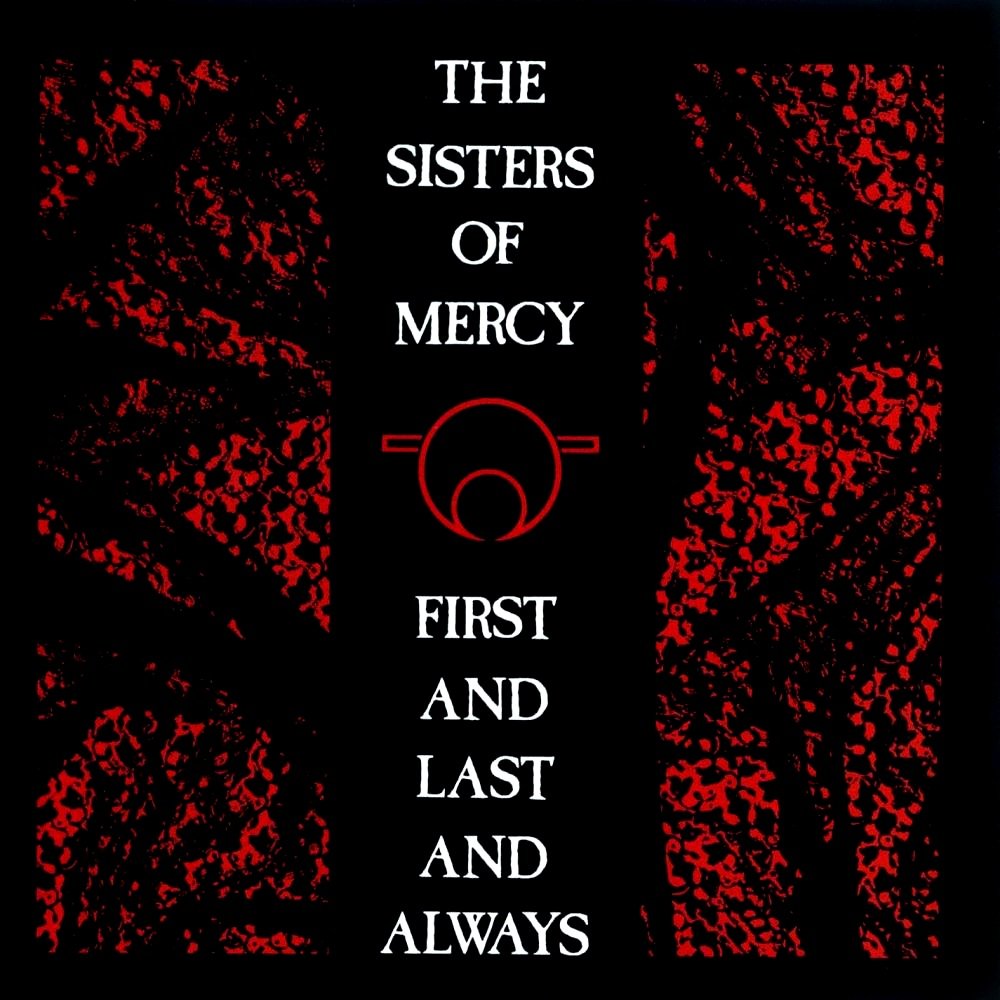 There's not much goth music that you can dance to, but The Sisters Of Mercy always had a bit of rhythm to them, much of which is on this debut long-player from 1985. Saying that, Andrew Eldritch's menacing, graveyard vocals still have the power to chill.
Essential artists
Siouxsie And The Banshees
As part of the so-called 'Bromley Contingent', Siouxsie Sioux was one of punk's most prominent scenesters – she can be spotted preening in the background of the Sex Pistols' legendary Bill Grundy interview – and formed Siouxsie And The Banshees with Steven Severin in 1976. Long-time drummer (and future Mr Sioux) Budgie arrived in 1979 in time to tour second album, Join Hands. The band would release 11 LPs in total, before splitting in 1996.
Though Robert Smith has long denied that The Cure are, in fact, goth, it's clear to most of us, through their look and music, that they tick most of the genre's boxes. Formed in 1978 and still going strong despite multiple line-up changes, they've released 13 studio albums, though we're still waiting on that long-promised next one. Songs Of A Lost World was announced by Smith as coming out prior to the band's European tour last October, but while the concerts went ahead, there's still no sign of it or its companion album with an as yet unrevealed title.
Bauhaus
Formed in 1978 with the name Bauhaus 1919 (in reference to the first operating year of the famed German art school, Bauhaus), the band had shortened it in time for their debut single, Bela Lugosi's Dead. Amazingly, given that song's fame as one of goth's signature numbers, it never charted in the UK. In fact, Bauhaus only managed two Top 40 hits, 1982's Ziggy Stardust cover and 1983's She's In Parties. They split in 1983, but have reformed many times since and in March 2022 released their first new track in 14 years, Drink The New Wine.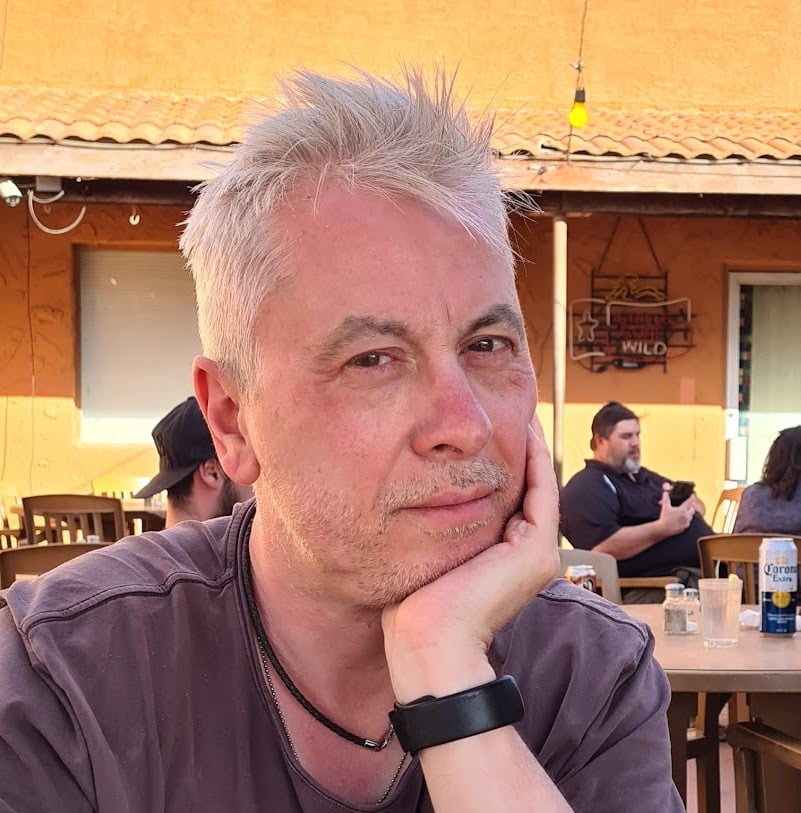 Steve O'Brien
Steve O'Brien is a writer who specialises in music, film and TV. He has written for magazines and websites such as SFX, The Guardian, Radio Times, Esquire, The New Statesman, Digital Spy, Empire, Yours Retro, The New Statesman and MusicRadar. He's written books about Doctor Who and Buffy The Vampire Slayer and has even featured on a BBC4 documentary about Bergerac. Apart from his work on Classic Pop, he also edits CP's sister magazine, Vintage Rock Presents.

www.steveobrienwriter.com